Health Insurance differentiate and compare

A good number of benefits included in the AXA OptiSoins formula do not feature in the policies of a traditional health insurance fund. To avoid nasty surprises, compare the services offered and discover the AXA advantages:
AXA advantages:
• Reimbursements based on actual costs
• Your child is covered free from birth up to the age of 1 (if borne within three years of taking out the policy)
• Practical everyday services (schooling support, domestic help, looking after animals) during and after hospitalisation
• The Daddy support bed at the hospital is settled for the birth
• Repatriation and assistance abroad included
• Out-patient treatment (medical examinations)
• Reimbursement of medication even outside surgery or serious medical treatment
• Thermal cures
• Alternative medicines (OptiSoins Active and Privilege)
• Reimbursements if not paid for by the Social Security

Three formulas corresponding to your preferred reimbursement level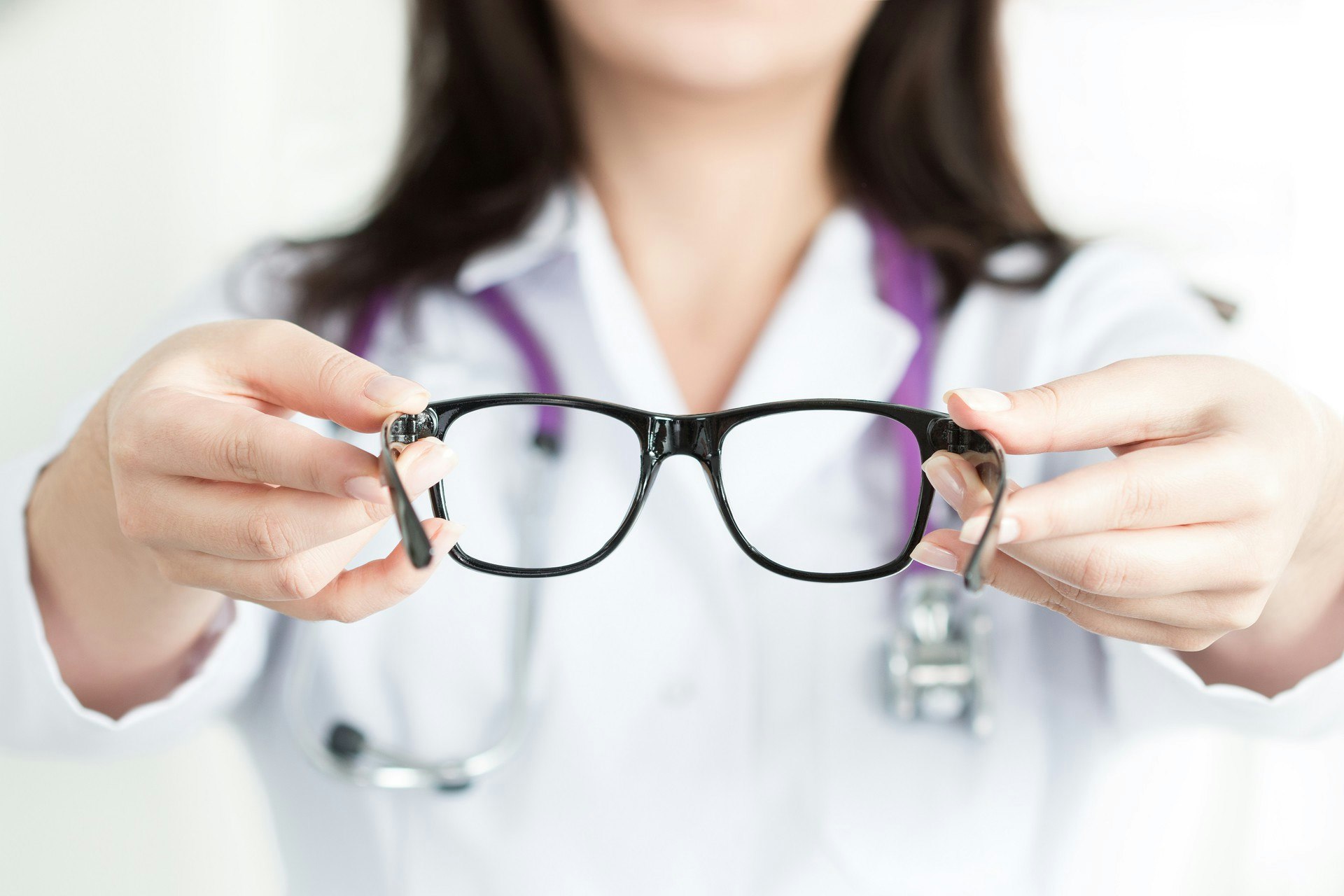 Start formula
It is never too late to take care of your health.
Essential protection in the event of a hard blow
Hospitalisation costs covered in full
Controlled budget
Three-point offer
• A solution that looks after you if hospitalised
• Pre- and post-hospital care and ambulance journey
• Reimbursement is 100% of costs that you actually pay (and not in relation to an agreed price).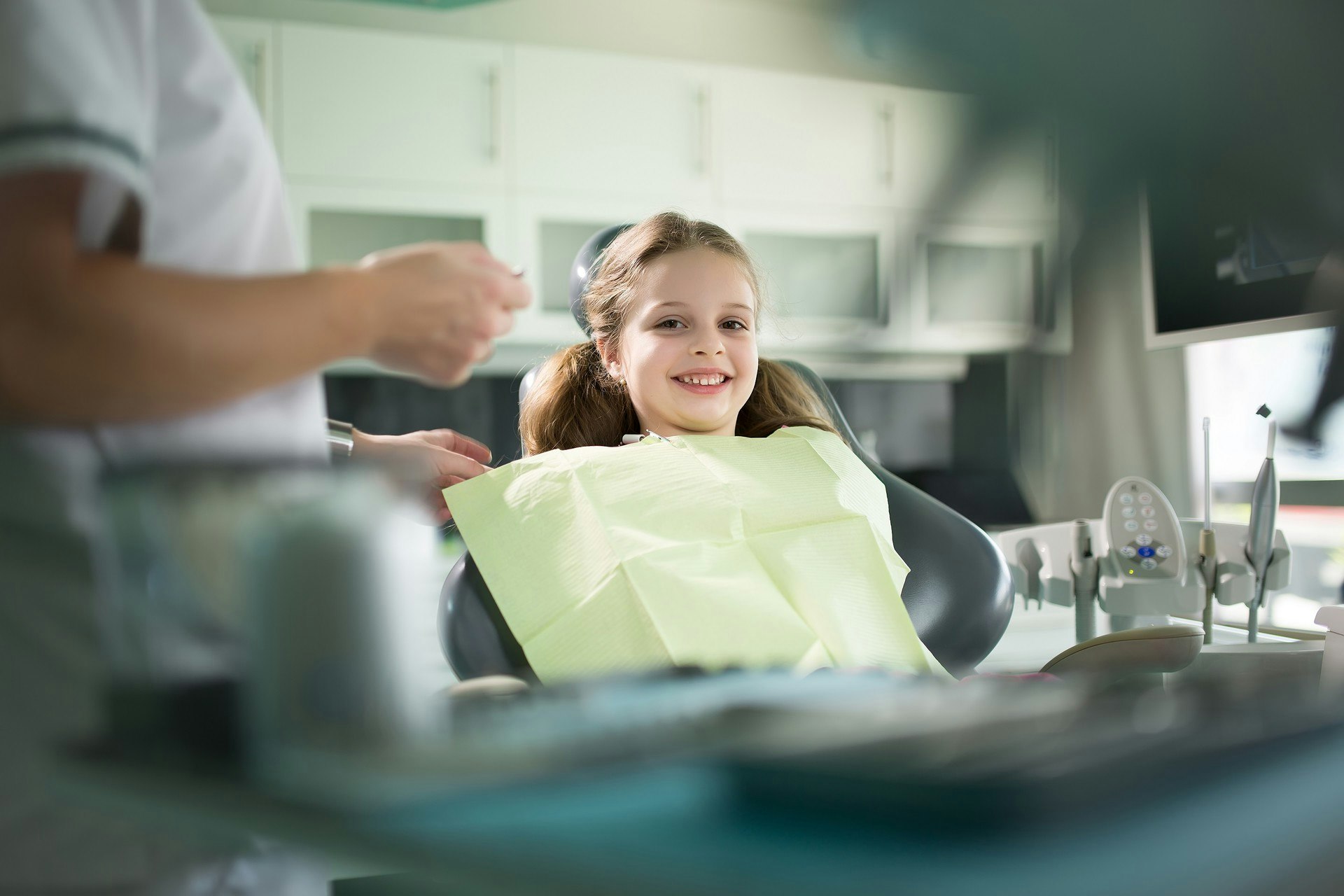 Active formula
Small and large are in good health.
Start formula
+ Extended optical, dental and orthodontic cover
+ Alternative medicine flat rate
+ Home help during and after hospitalisation
Four-point offer
• Simple and complete health formula
• Extended cover in the event of hospitalisation
• Comfortable reimbursements for dental, optical and orthodontic care
• AXA respects your choices by giving you an "alternative medicine" lump sum benefit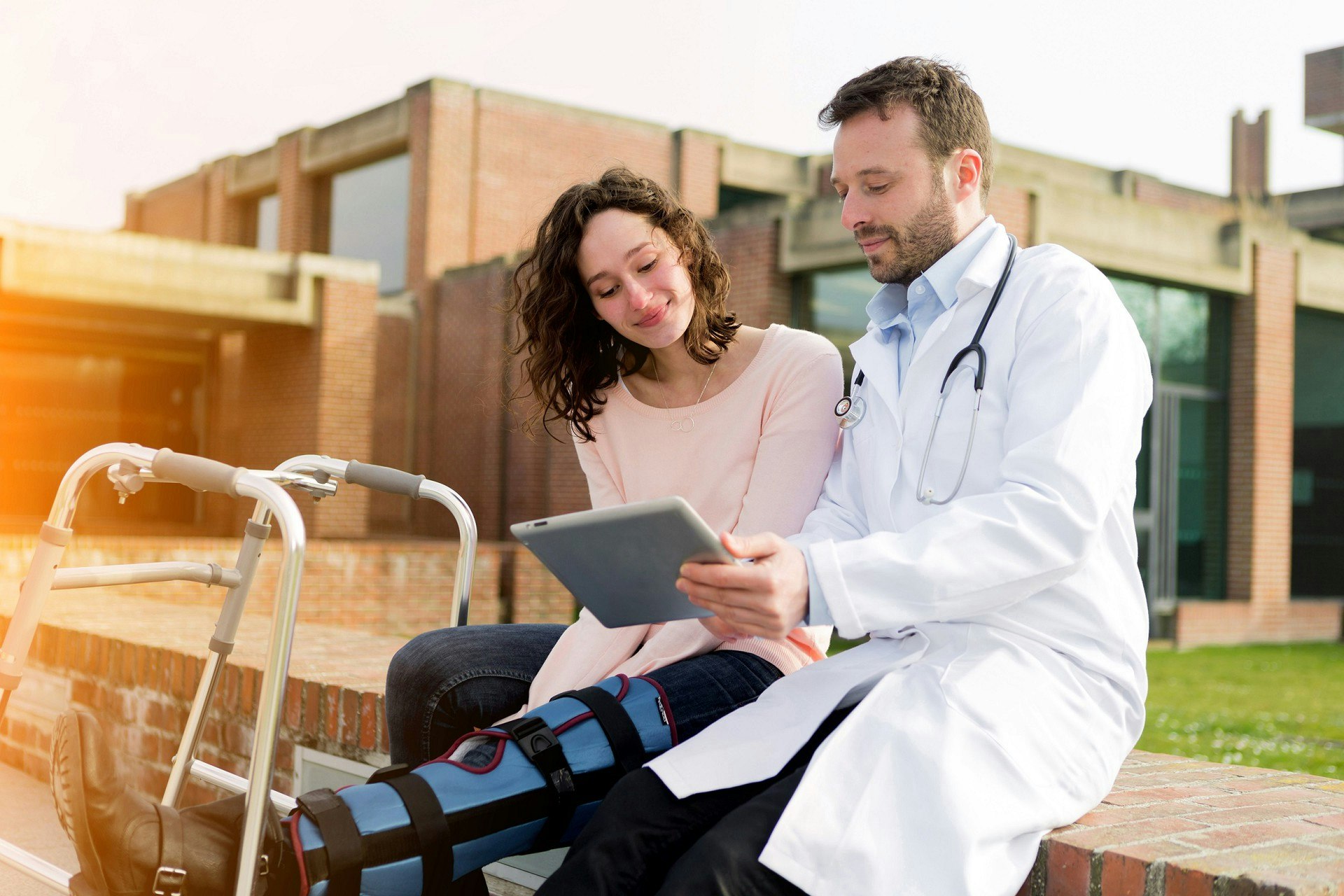 Privilege formula
Our health takes precedence over everything
Start formula
+ Maximum optical, dental and orthodontic cover
+ Extra-efficient assistance services
Four-point offer
• A high-end cover on all your health expenses
• Boosted reimbursement of your medical and hospital expenses
• Payment for alternative care to bring you gently back to health
• Optimum reimbursements for your spectacles, false teeth and hearing aids.