As an enthusiast of motorcycles, 50cc, 125cc, 500cc, to infinite and beyond, custom, roadster or café racers, do you want to take to the road and feel the hum of your engine without a care in the world?
For your daily scooter commute or for an exhilarating ride on your motorcycle, AXA Luxembourg covers you and your motorcycle against all the bumps in the road.
With OptiDrive Moto insurance, find the ideal cover for your motor vehicle.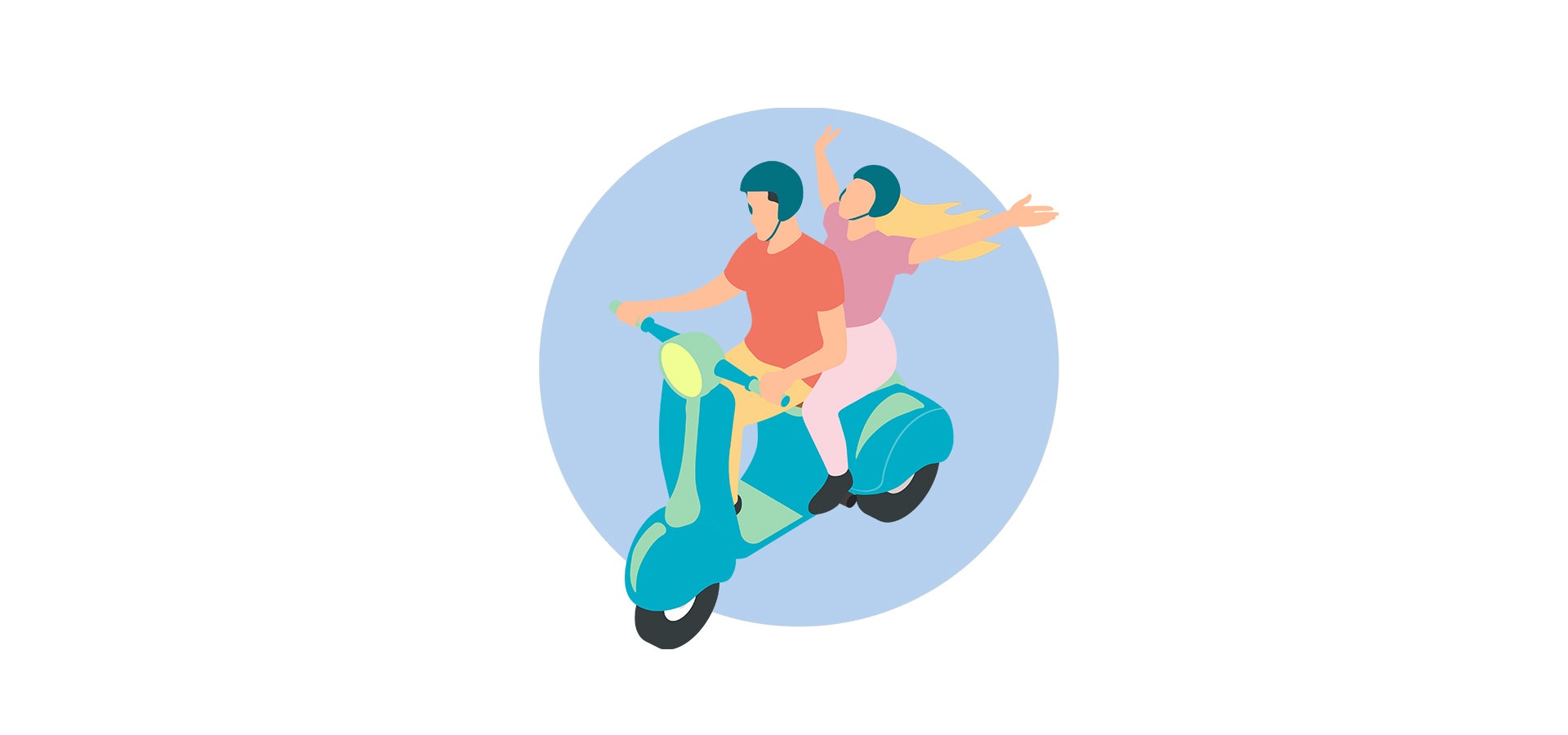 The advantages of OptiDrive Moto insurance:
- Tailor-made packages and additional options that optimally meet your needs and your passion
- 36 months replacement value cover for motorcycles less than 12 months old
- Free comprehensive assistance, available 24/7 in case of emergency
Do you prefer a quiet ride? The OptiDrive Moto cover includes the specific features of an electric motorcycle. In the event of an electrical failure, you are covered by breakdown assistance and your charging cable is covered by theft insurance.
Find the combination of guarantees that best suits you
Essential motorbike guarantees
Your OptiDrive Moto insurance package will always include the following guarantees:
Optional motorbike additional guarantees
To reflect your actual use of the motorcycle we then offer you the possibility of supplementing the basic cover with one or more of the following additional cover options: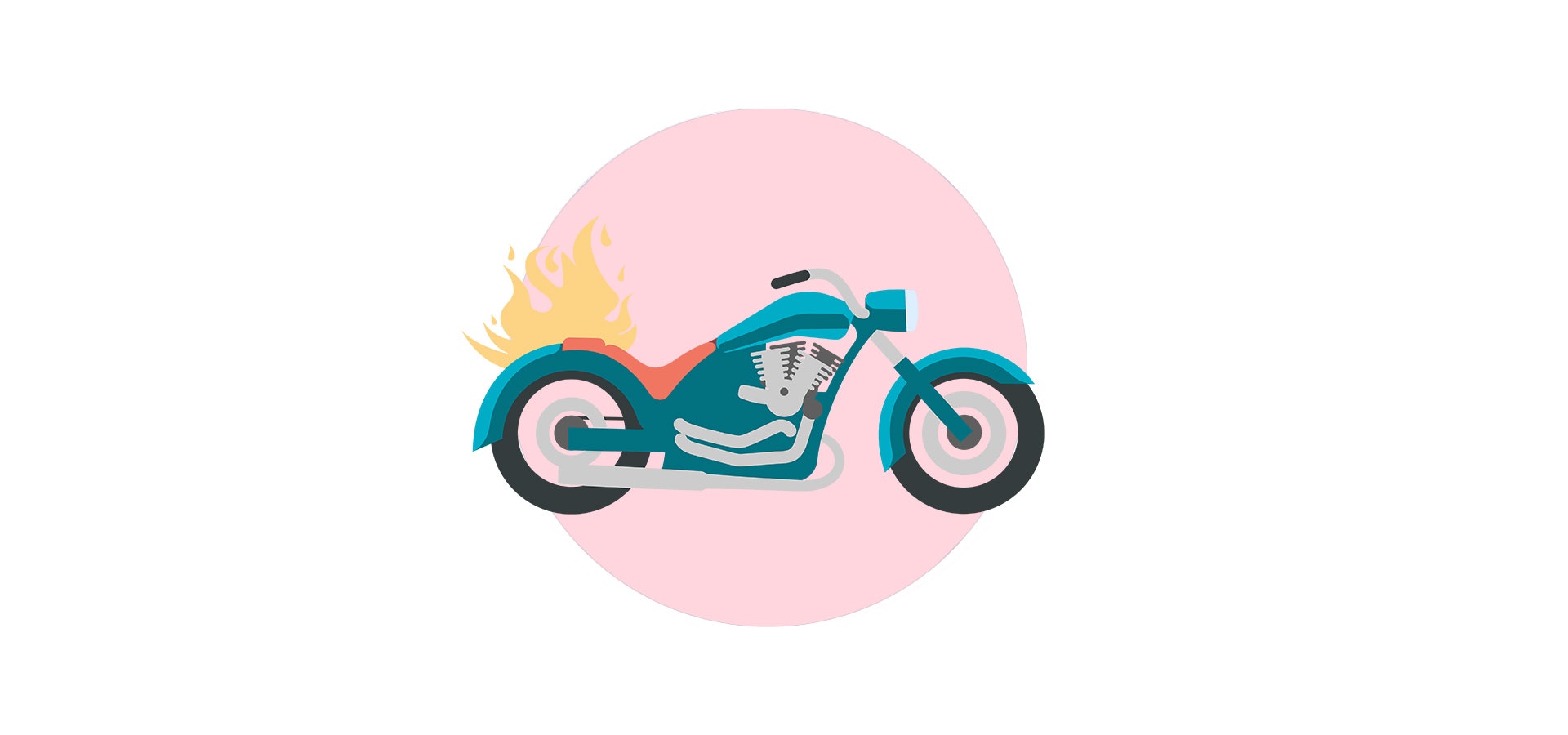 Motorcycle Fire
Fuel leakage, overheating of the engine or a short circuit are all damages that can occur.
Fire insurance covers damage resulting from fire, explosion or implosion, an attack or a lightning strike.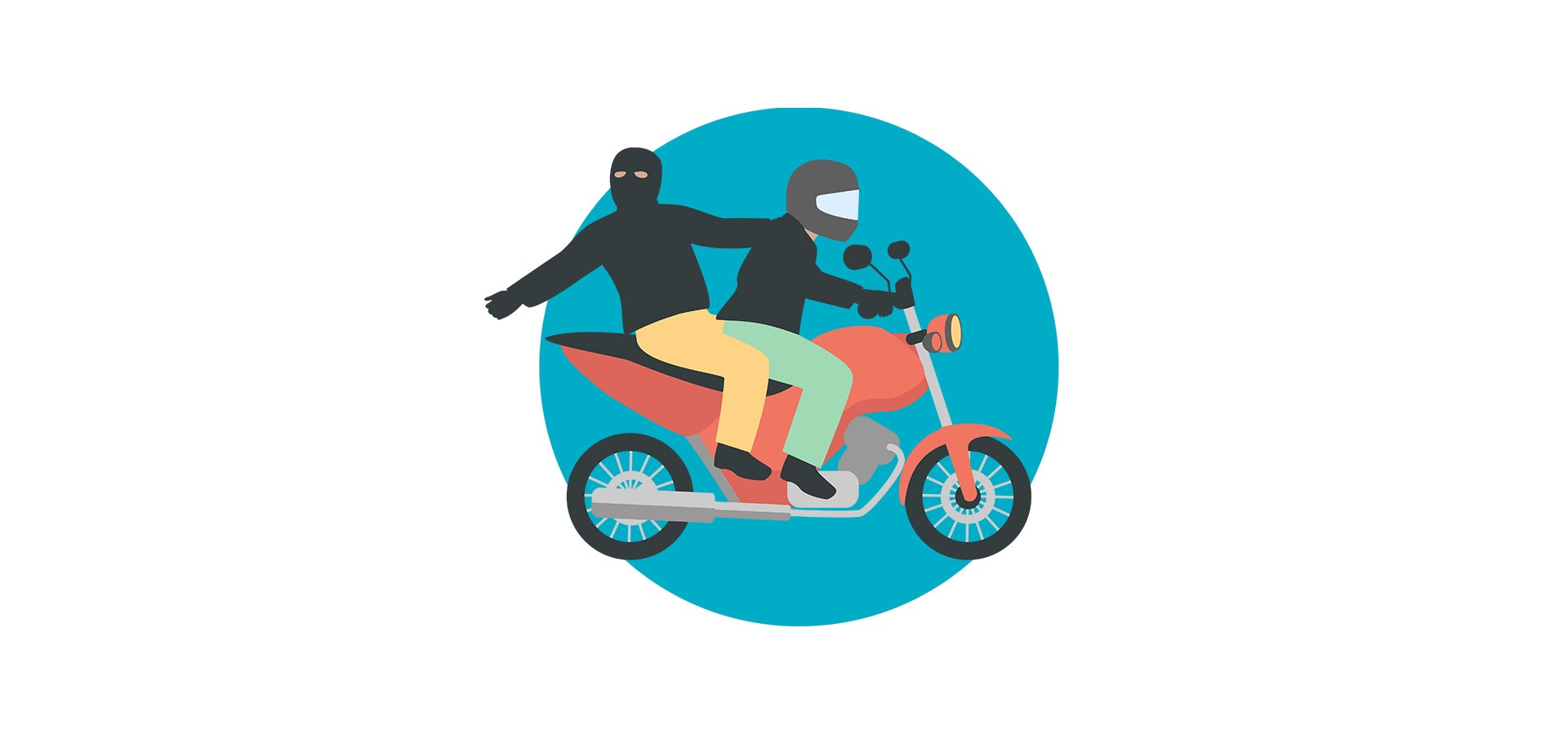 Motorbike or scooter Theft
This cover allows you to insure:
- Theft, destruction or deterioration by thieves, including special fittings and accessories of your motorcycle or scooter.
- Bikejacking with or without violence.
- The costs of replacing the locks and/or changing the codes of an anti-theft system in the event of theft or loss of key(s) and/or fob(s).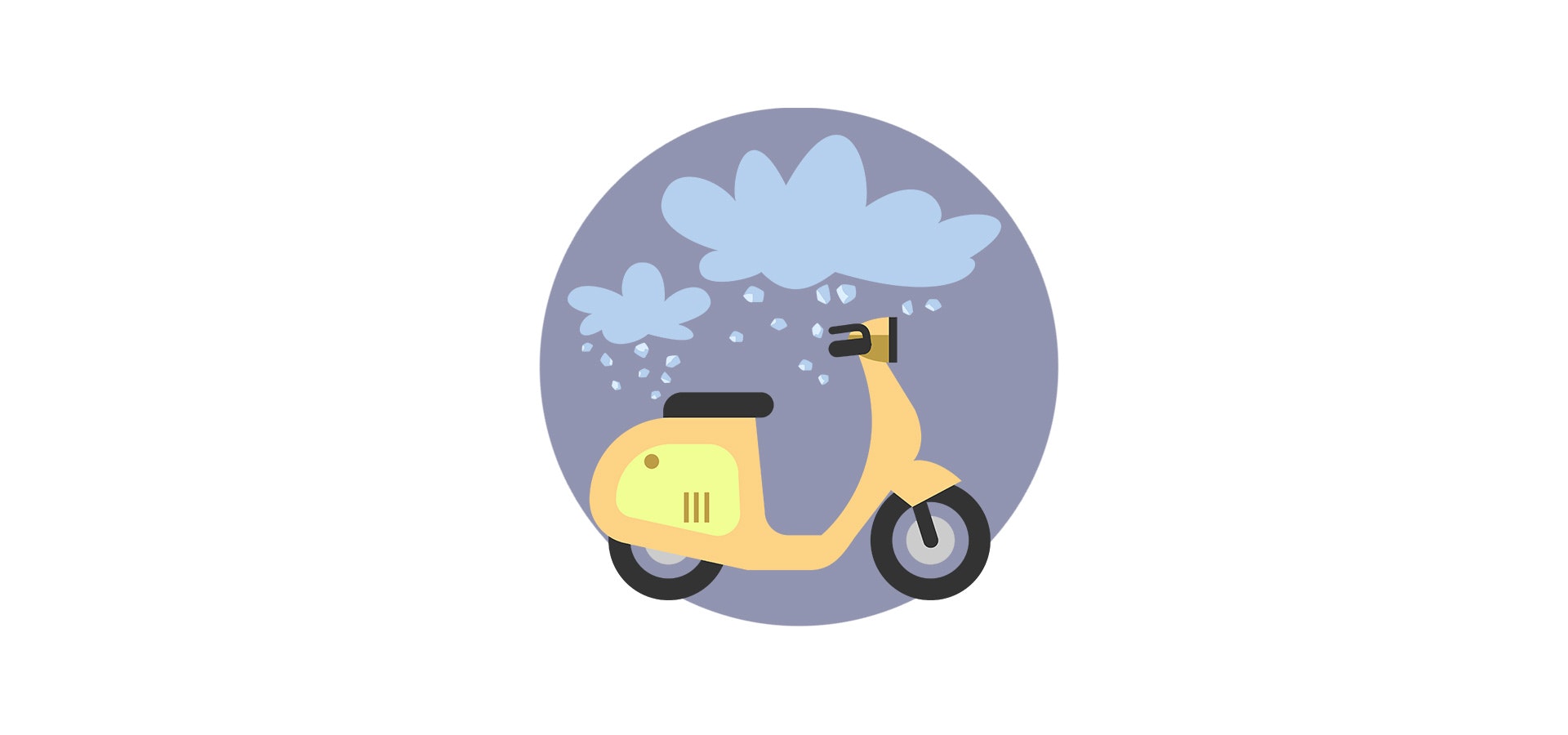 Collisions with animals and natural disasters
Have you hit a wild animal, have rodents attacked the cables of your motorbike or have you had to deal with a storm, flood or hail? Here are some examples of events that can happen and damage your motorcycle, but whose costs are fortunately covered by this insurance.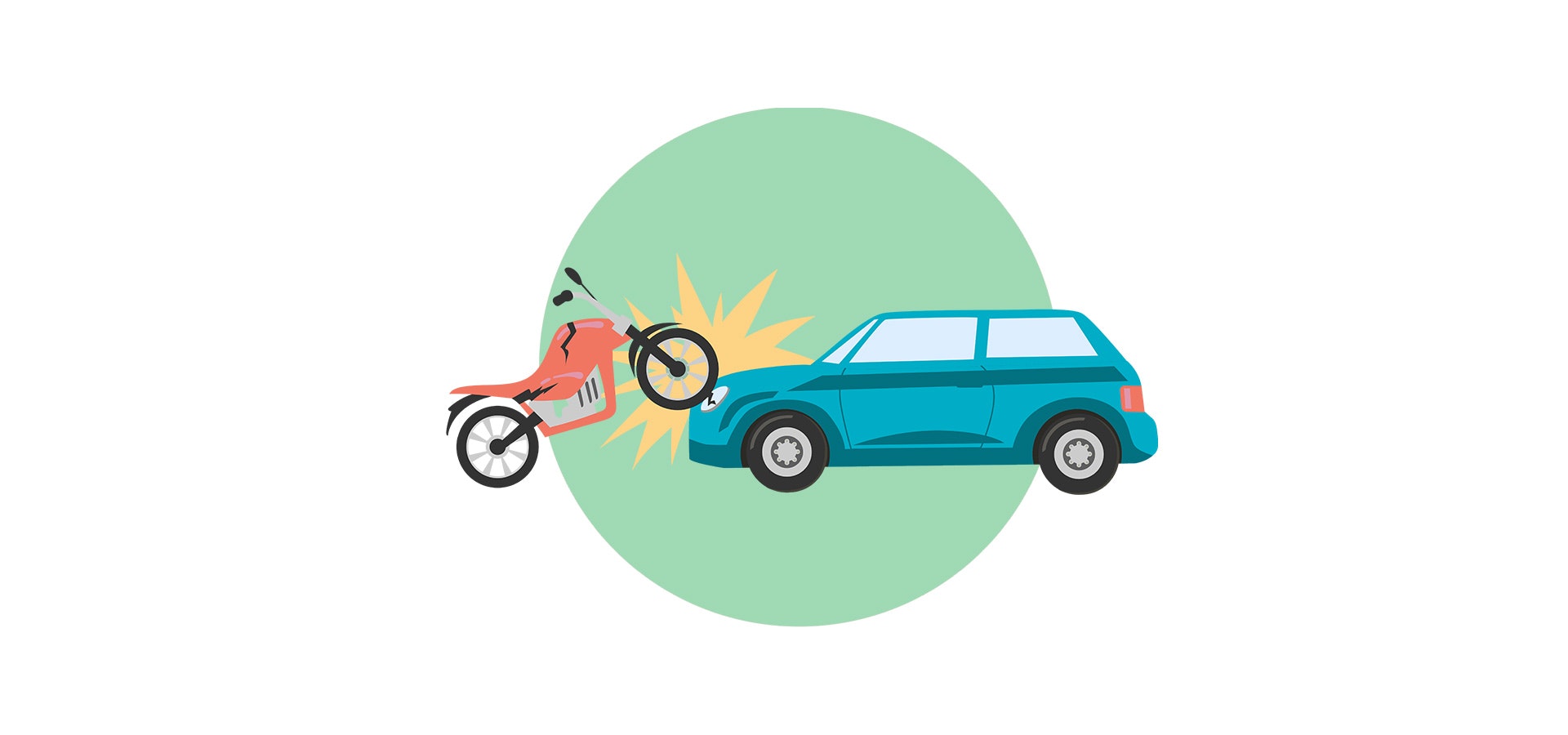 Property damage
By taking out this cover you are insuring:
- Material damage to your own motorcycle or scooter after an accident, even if you are at fault, or after an act of vandalism, for example. Whether your vehicle is on the road, parked or in the garage.
- Damage to your motorcycle while it is being transported by rail, sea, inland waterway or air.

Your equipment (helmet, boots, suits, jacket, gloves) is also covered up to €1,500.
What are the tariffs of the Optidrive Motorbike insurance?
Below you find some examples of annual rates to insure a BMW and a Harley-Davidson motorbike with basic and additional coverage for a driver with a no claims bonus level of -3 (excluding charges and taxes) :
Please ask a quote to an AXA advisor to establish your personalized motorbike insurance offer:
3 options to upgrade your Motorcycle insurance cover
For optimal cover, you can add up to 3 options of your choice to your insurance package: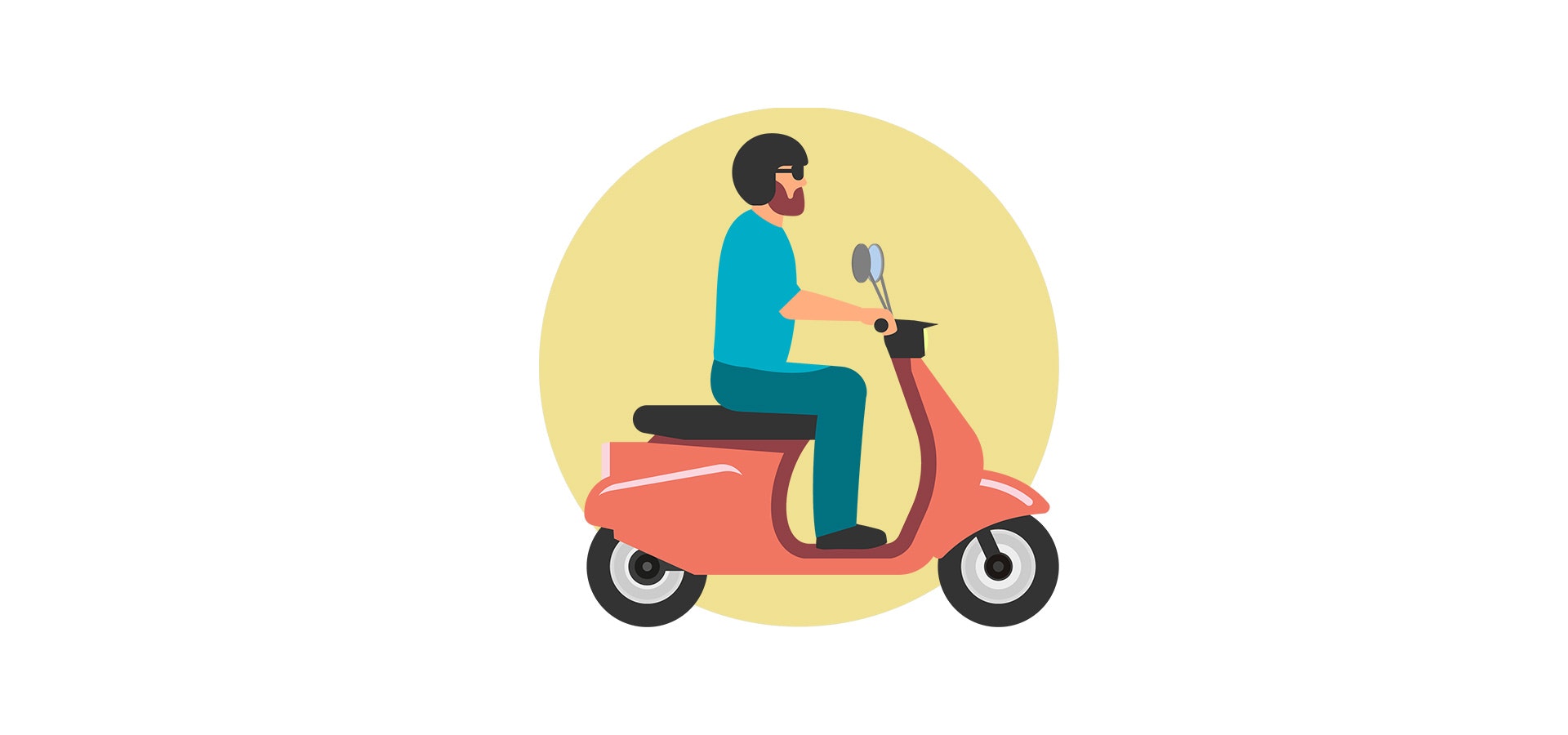 Driver Protection Option
The "Driver Protection" option protects you as the driver of the motorcycle following an accident (even if you are at fault) or attempted theft, in case of:
- Bodily injury
- Permanent disability
- Death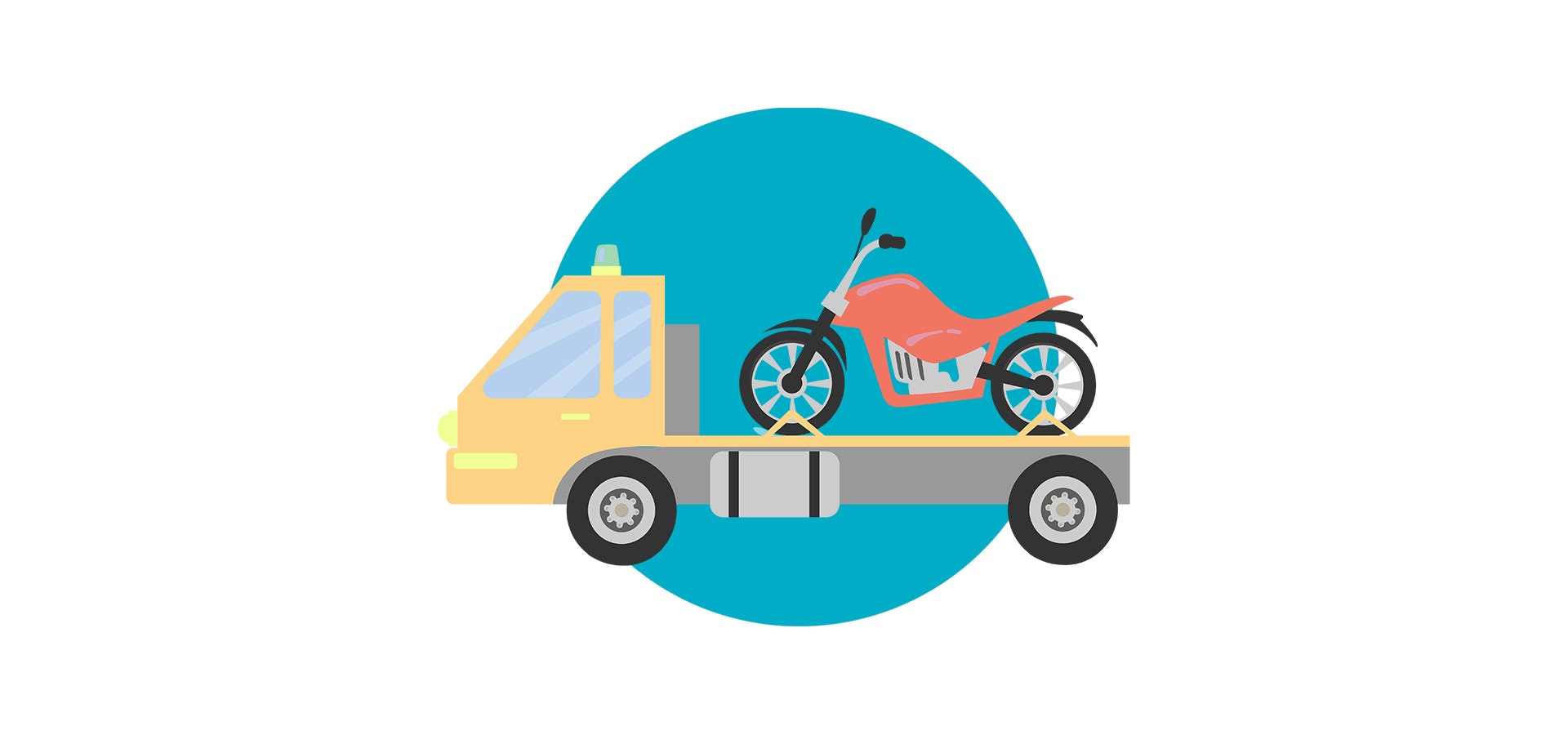 Breakdown Assistance Option
Your vehicle is refusing to start? Call for assistance via the breakdown service in the event of:
- Fuel failure or misfuelling requiring an oil change
- Battery failure
- A puncture
- Loss of keys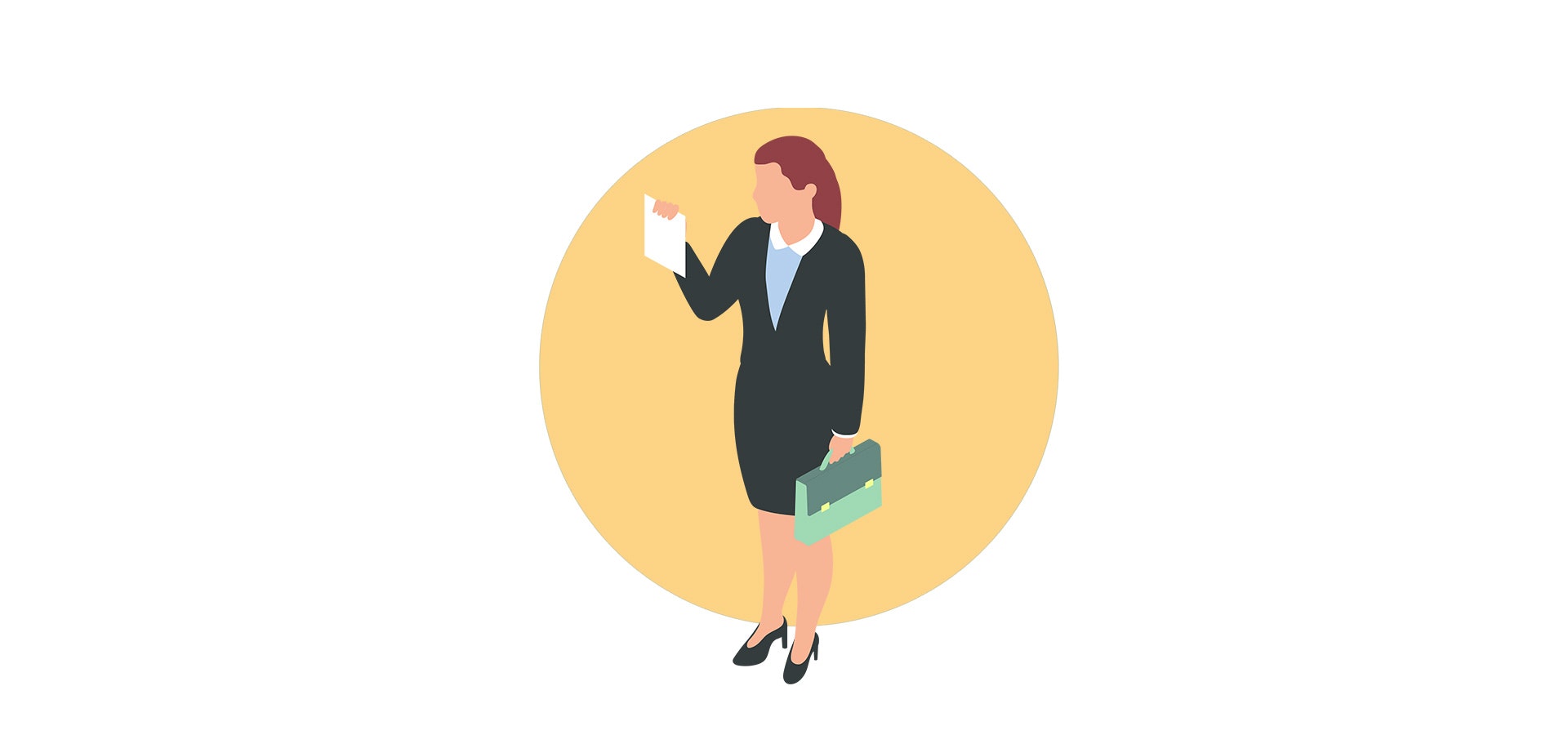 Comprehensive Legal Protection Assistance Option
If you find yourself embroiled in a dispute, take advantage of the Comprehensive Legal Protection assistance. Thanks to this option, your expenses for the resolution of the dispute will be covered up to €40,000.
Other available attachments
AXA Assistance
As part of your OptiDrive Moto insurance, you are eligible for the AXA Assistance services:
Free AXA service with your motorbike insurance
As part of your OptiDrive Moto insurance, you are eligible for the AXA "Joker Taxi" service:
Joker Taxi Service
When you're no longer in a fit state to drive, AXA pays for a taxi, 3 times a year, so that you can get home safely.
Joker Taxi
Choose the level of protection for your bike insurance
The OptiDrive motorcycle insurance will always include basic cover which includes civil liability, legal protection and accident assistance. However, if you wish to benefit from an additional level of protection, you can opt for one or more additional cover options to suit your needs.
Optional additional cover to your motorcycle insurance policy
The cover offered includes, inter alia, theft, fire, natural events and any causes of damage to your two-wheel vehicle and riding gear. If you add these options, your equipment is fully covered.
Independent coverage options
Are you also looking for more comprehensive coverage and insurance for your vehicle whatever the circumstances of your accident or breakdown? Axa offers you the possibility of supplementing the basic cover with 3 independent coverage options:
The driver protection option protects you even if you are responsible for the accident.
The breakdown assistance option allows you to call a breakdown service if your vehicle is refusing to start.
The comprehensive legal protection assistance covers expenses for the resolution of disputes up to a maximum of €4,000.
Does OptiDrive insurance cover electric two-wheelers?
Do you drive a scooter or an electric two-wheeler? You can also be insured with Axa: OptiDrive motorcycle insurance also covers electric vehicles so that you can enjoy the pleasure of noiseless driving. The insurance policy is tailored to the specific features of electric two-wheelers: your charger cable is in particular covered under the theft and breakdown assistance, we will send out a breakdown service to restart your motorcycle or scooter. We encourage soft mobility and offer our clients who are owners of an electric vehicle the same level of coverage as owners of combustion engines vehicles.