Welcome to Grand Duchy of Luxembourg
Luxembourg is one of Europe's smallest countries with around 600,000 inhabitants, 47% foreigners and almost 170 nationalities. For social integration in such a cosmopolitan environment, there is one condition: a successful setup! Let us help you with that!


Auto, house, health and tips
You have decided to take this big step and move to the Grand Duchy!
Will you bring your vehicle along or buy one in Luxembourg?
Will you move to an apartment, share a flat or buy real estate?
You wish to know more about Luxembourg's health system and supplementary health insurance?
 Here you can find all the advice you need to make a successful move to the Grand Duchy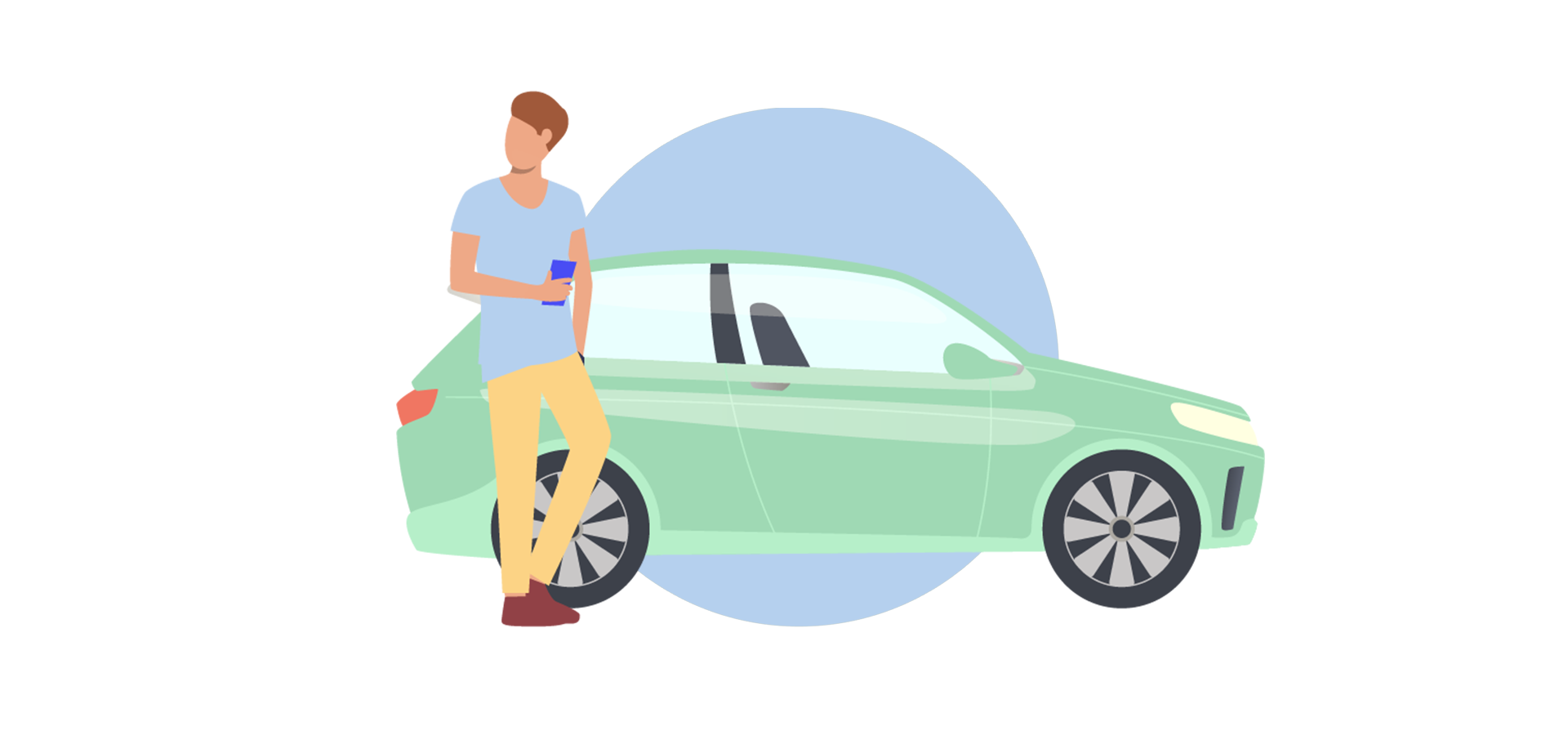 Auto
License plate, vehicle maintenance : AXA takes care of everything!
Adapted offers to my driving
Assistance 24/24
Insurance cover without deductible
Replacement vehicle if vehicle is immobilized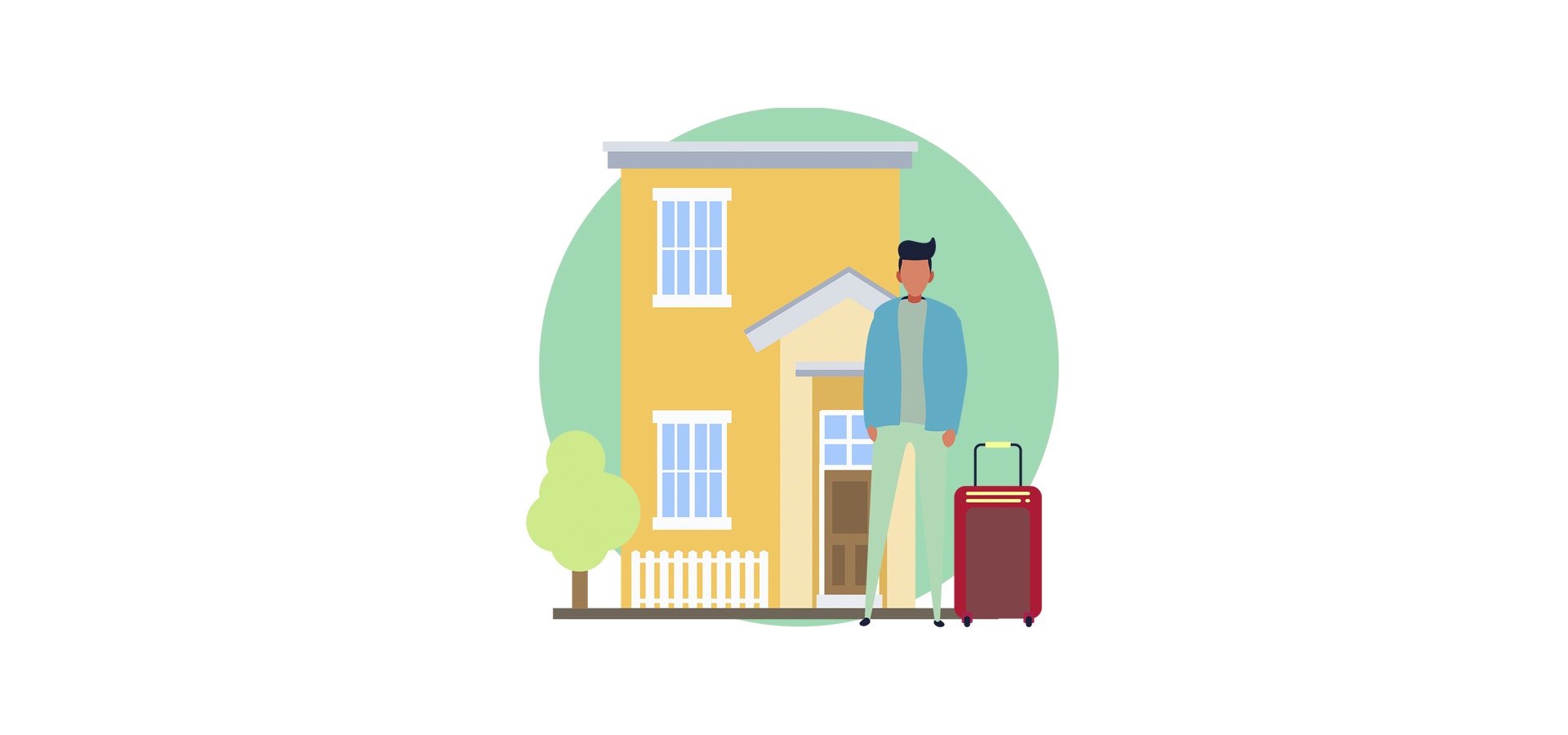 Home
To be serene and protect your home :
Family liability
Full assistance in case of an emergency
Intervention of licensed professionals
N.B.: tenants don't forget that in Luxembourg, your
landlord will ask you to protect the tenant's risk.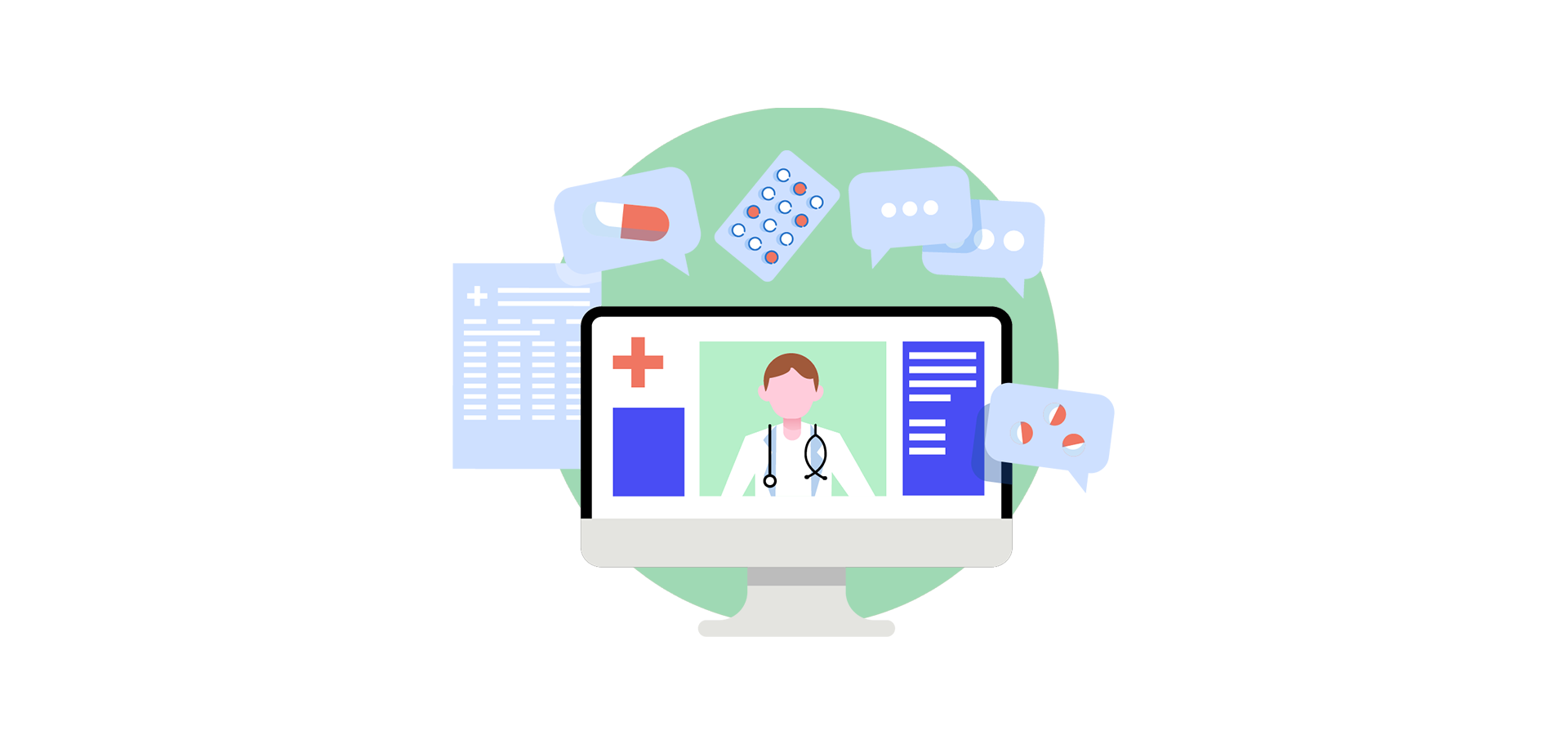 Health
Whether you are single, with a spouse or a family, we offer you refunds to complement
your national health insurance (CNS).
Refunds are based on your actual costs
Repatriation and assistance abroad are included
Help at home during and after hospitalization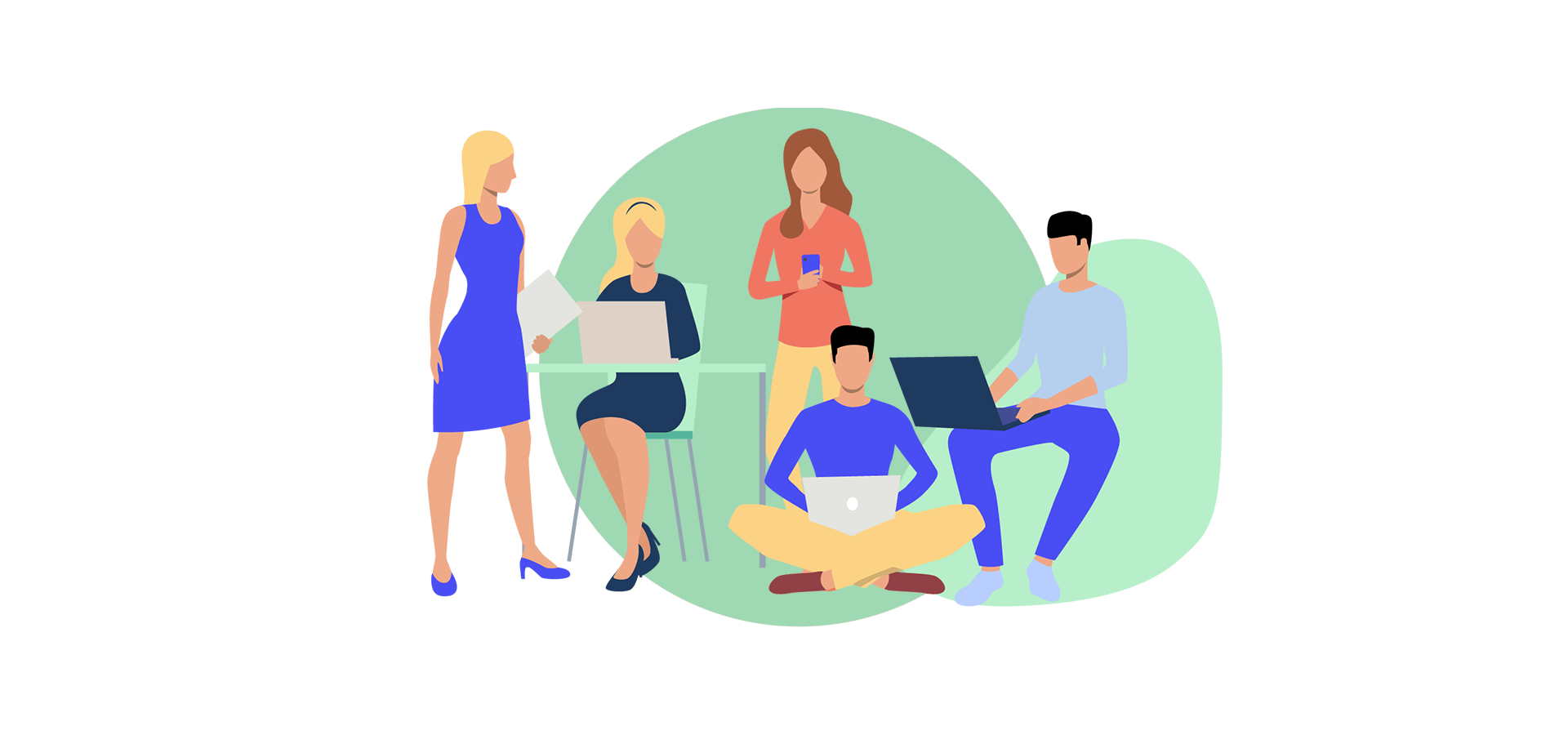 Follow the guide with our partner JustArrived
For a successful installation you may also visit the site JustArrived You will find the complete guide for residents here Work, health, family, mobility – these tips for newcomers make your installation easier!