Planning home improvements?


Does the paintwork need refreshing? Are you renovating your kitchen or do you want to change the flooring and repaint the ceiling? You may have big plans for your home improvements, but you still need to find the right professional to do it.
The solution? Call on the AXA Luxembourg Handyman service.

Professionals you can trust
With your home insurance, you have access to a network of trusted AXA Luxembourg partners to take care of all your home improvement work.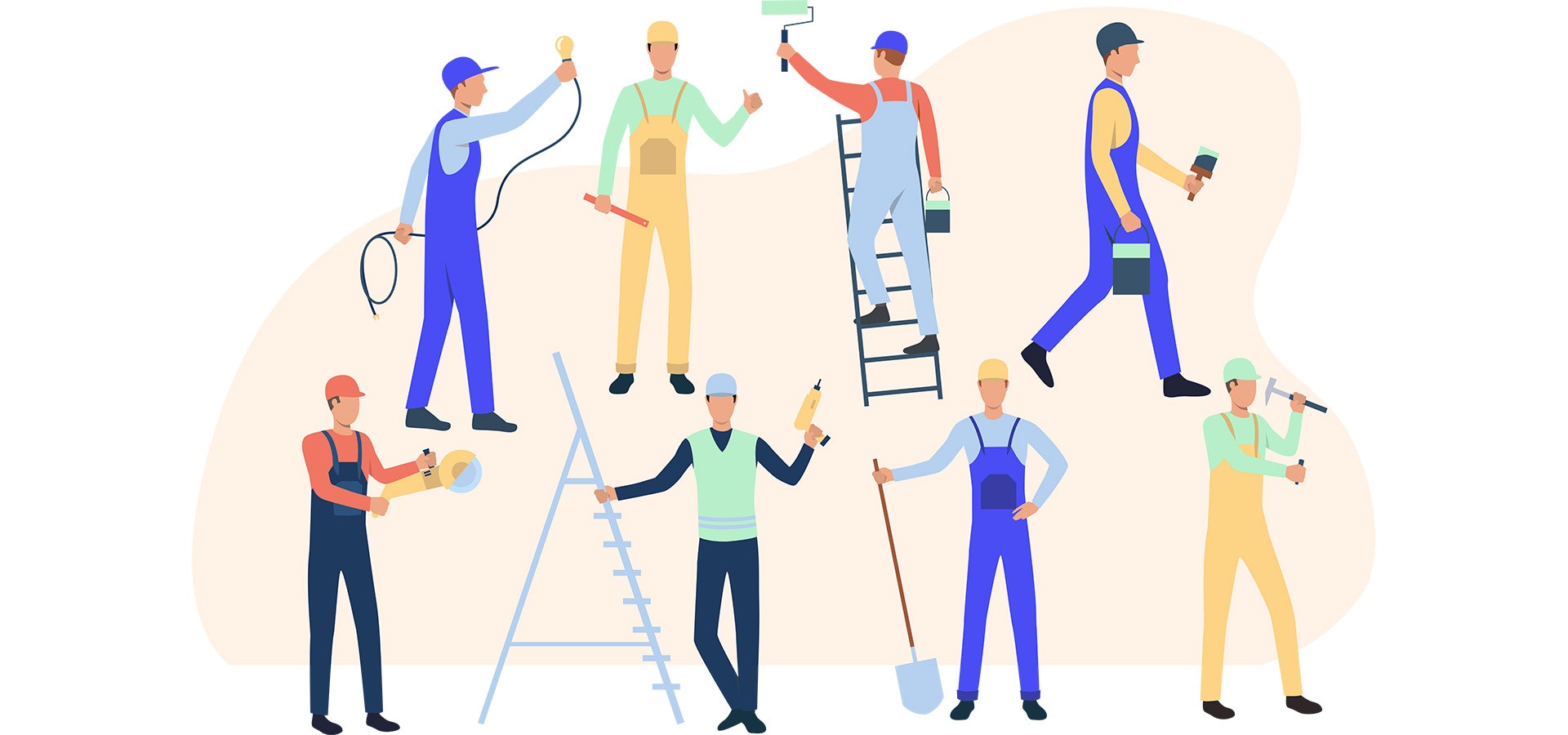 Handyman:
Professionals are at your disposal for your work: Plumber, Heating engineer, Electrician, Carpenter, Locksmith, Security company, Gardener, Handyman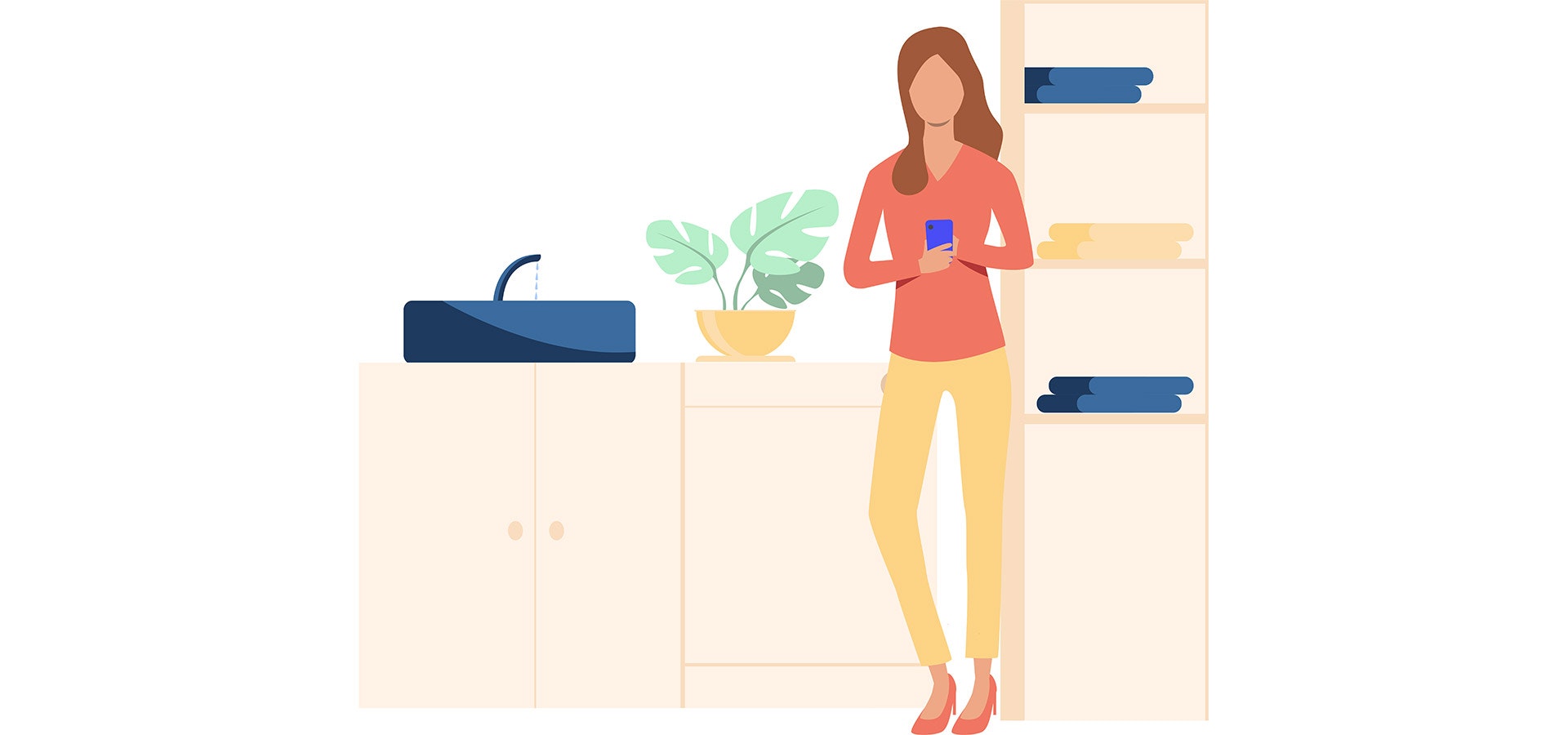 You have work or repairs to do:
You have work or repairs to do, but you don't know which company to choose and you don't know any professional tradesmen? AXA Luxembourg can provide you with its list of trusted partners to carry out your work.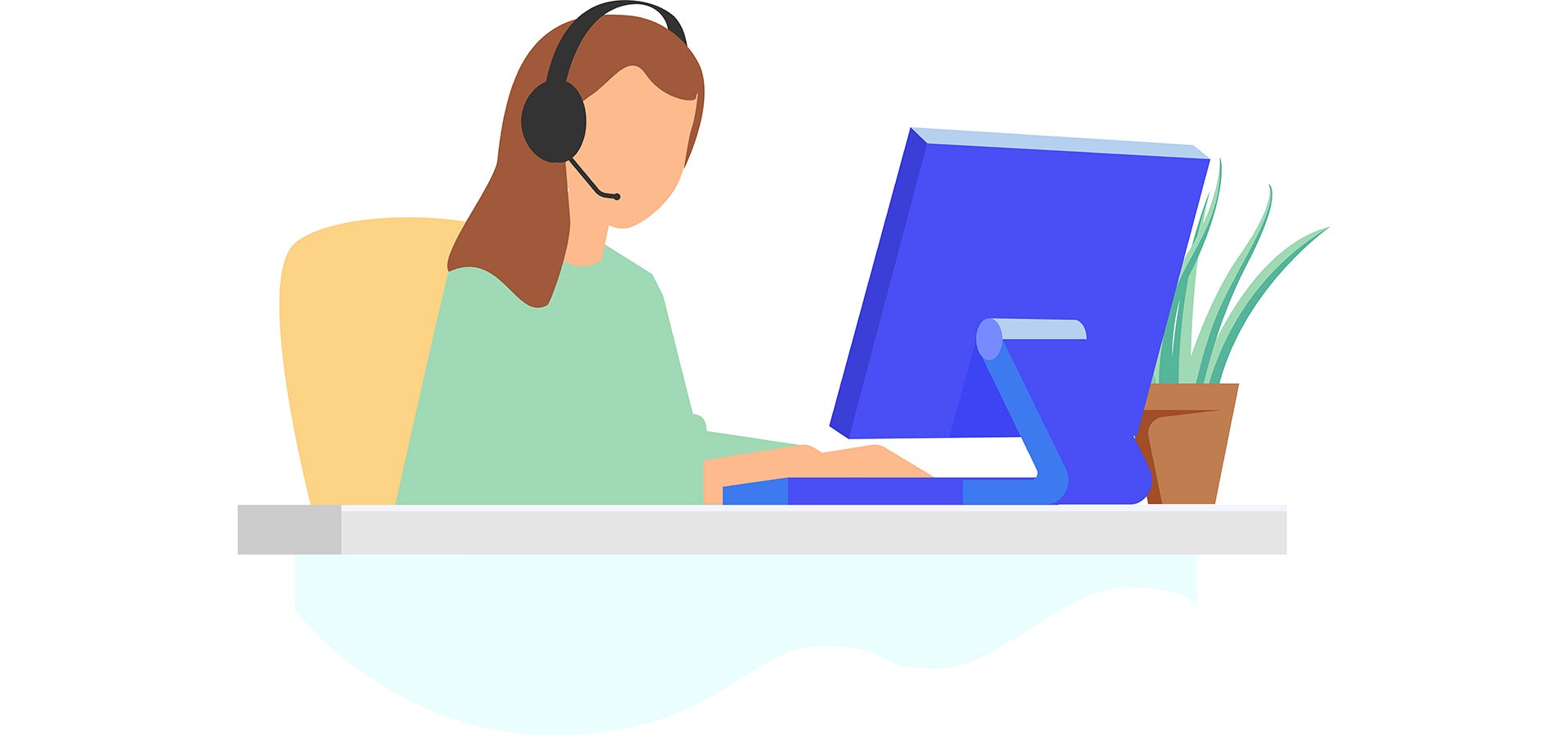 Contact AXA Assistance:
On +352 45 30 55 Specify the type of home improvement work you have planned. AXA Assistance will send you a list of trusted service providers.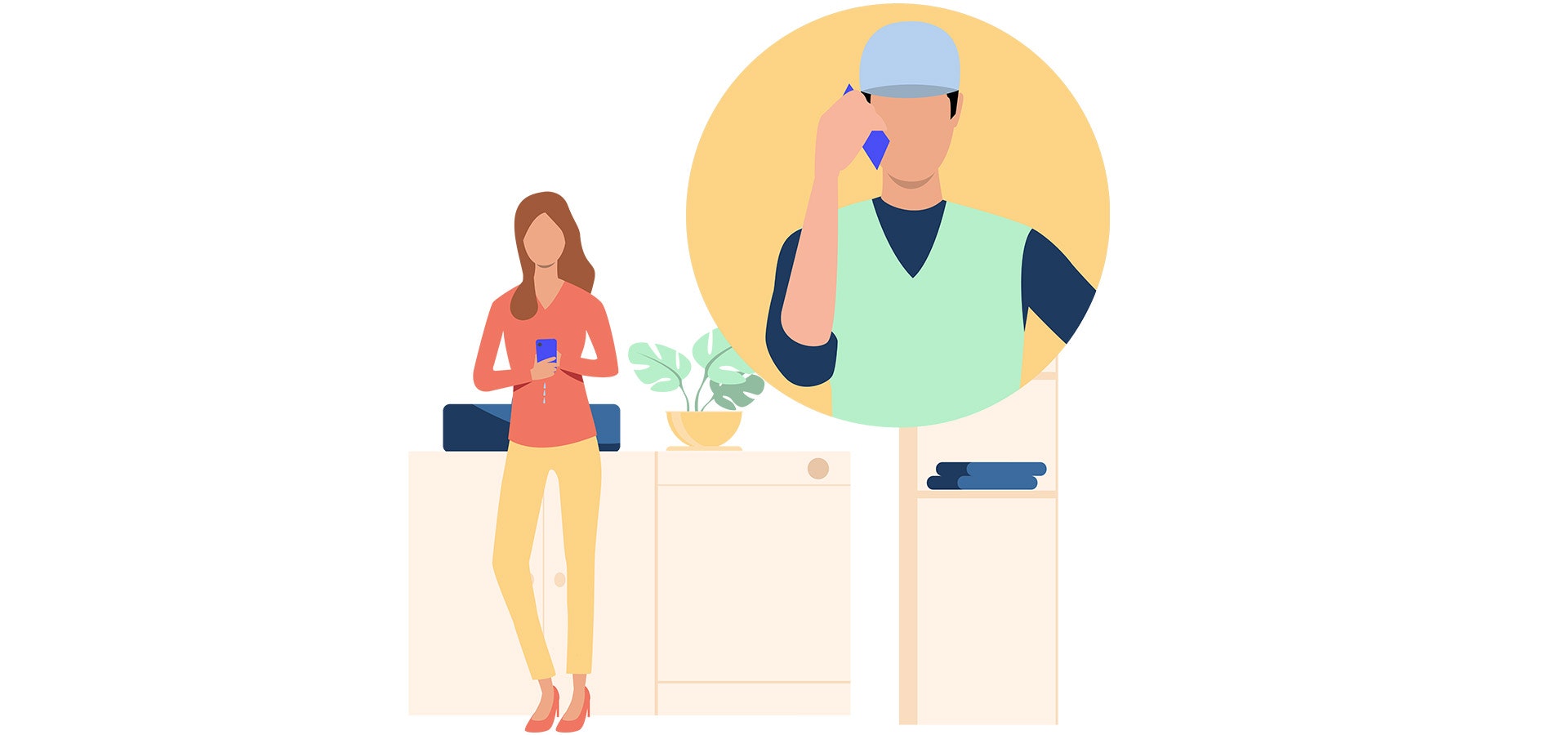 Our undertakings:
By being referenced on our lists, the professional undertakes to make an appointment within 48 hours and to apply market prices.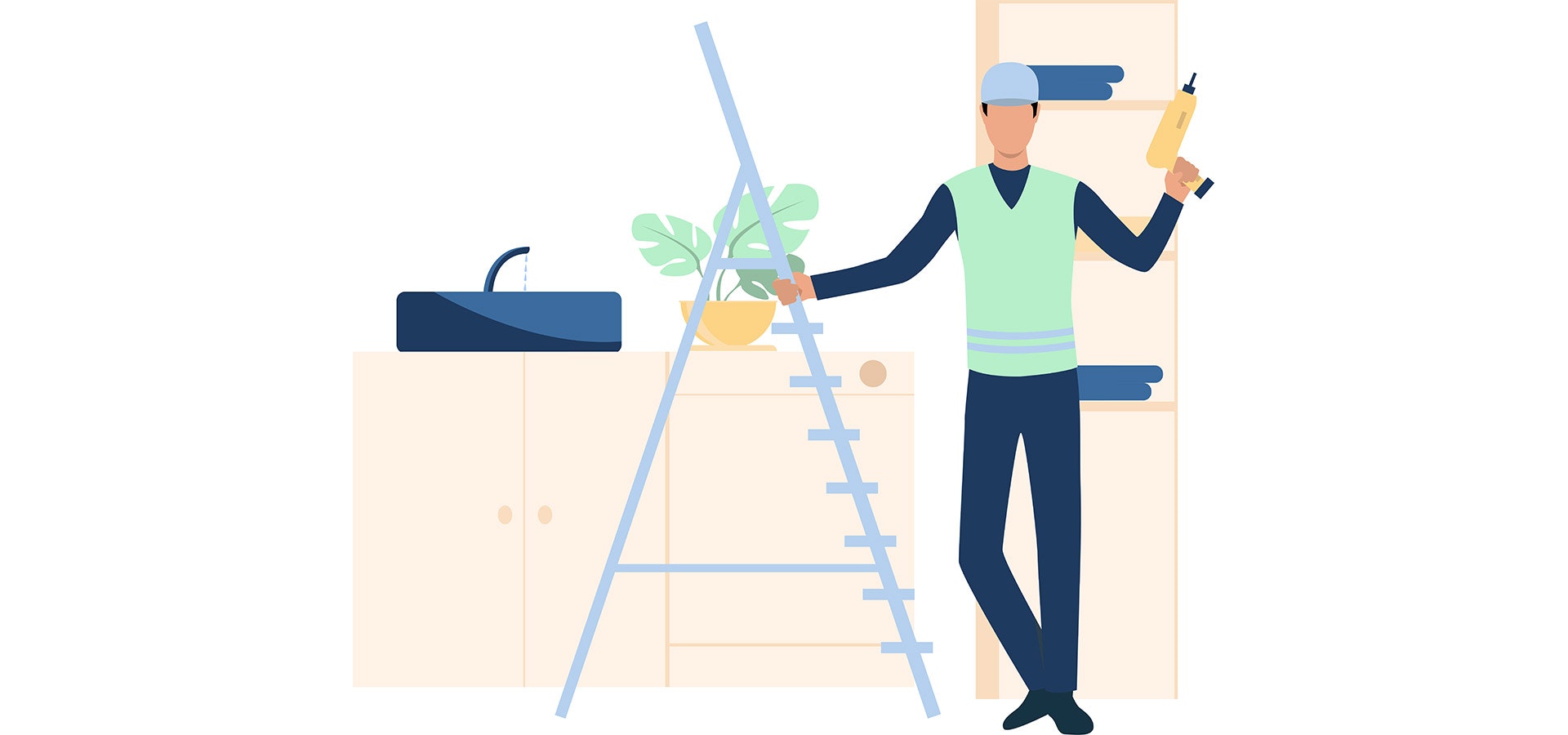 Make an appointment:
Contact one of the proposed service providers to make an appointment and to schedule the repair or renovation work.
Moving to Luxembourg: our tips for getting settled
It's decided, are you moving to the Grand Duchy? Before you settle down, it is better to know some specificities of the country...
Read
5 things to factor in before taking out your home insurance
Fitted kitchen, risk of flooding... When it comes to home insurance, each country has its own specificities. For anyone insuring a home in Luxembourg for the first time, here are 5 factors to watch out for.
Read
Find an AXA agency
An advisor is available in every region of the Grand Duchy to offer you his services and his well-informed advice about insurance solutions.
Find an agency