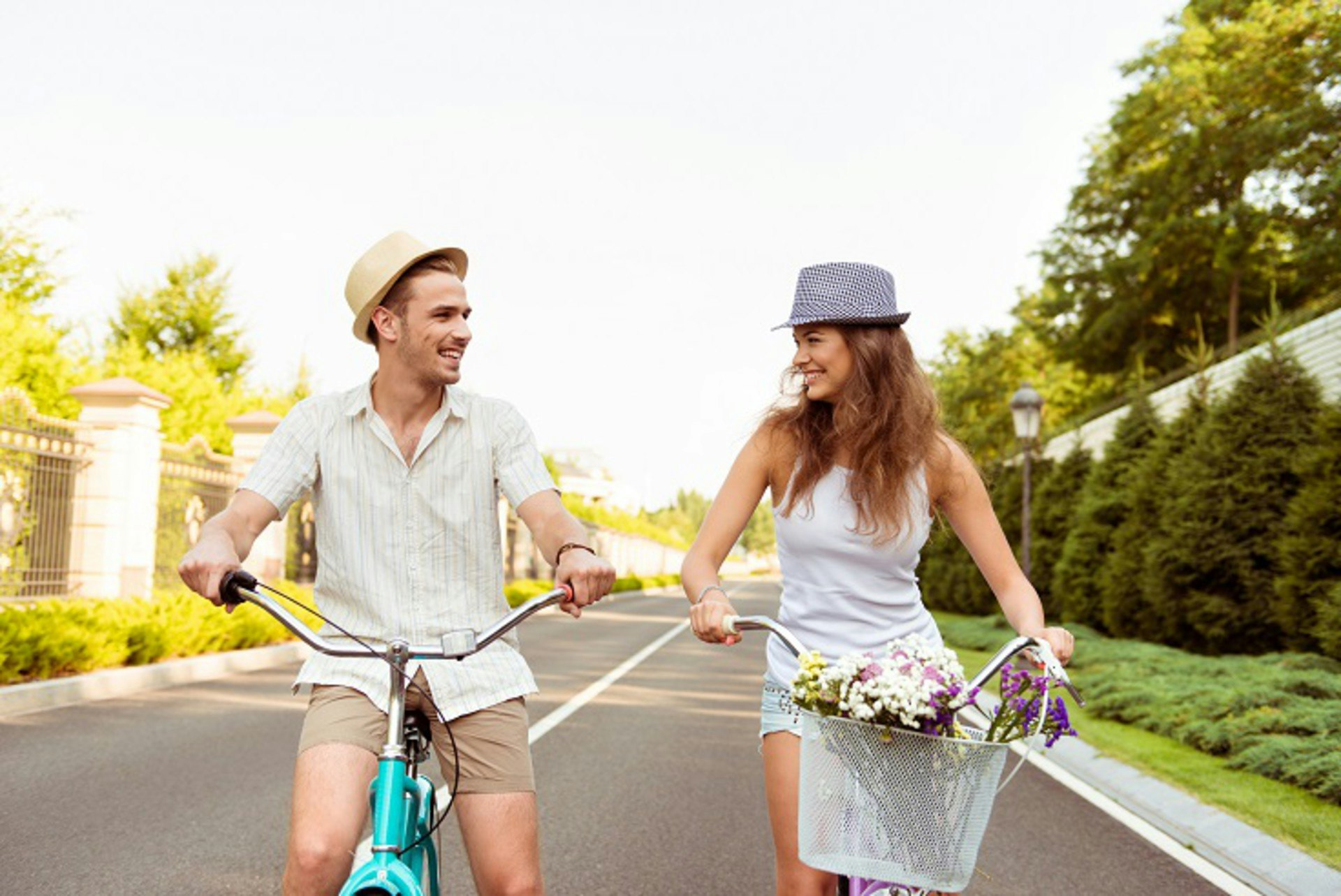 Pay-as-you-go car insurance

You do not think it fair, as an infrequent driver covering less than 7000 km/year, that you pay as much as everyone else?

AXA has a solution for you!
Opt for the Formula of your choice and enjoy a preferential rate that takes account of your kilometrage!

Pay as you drive insurance documentation