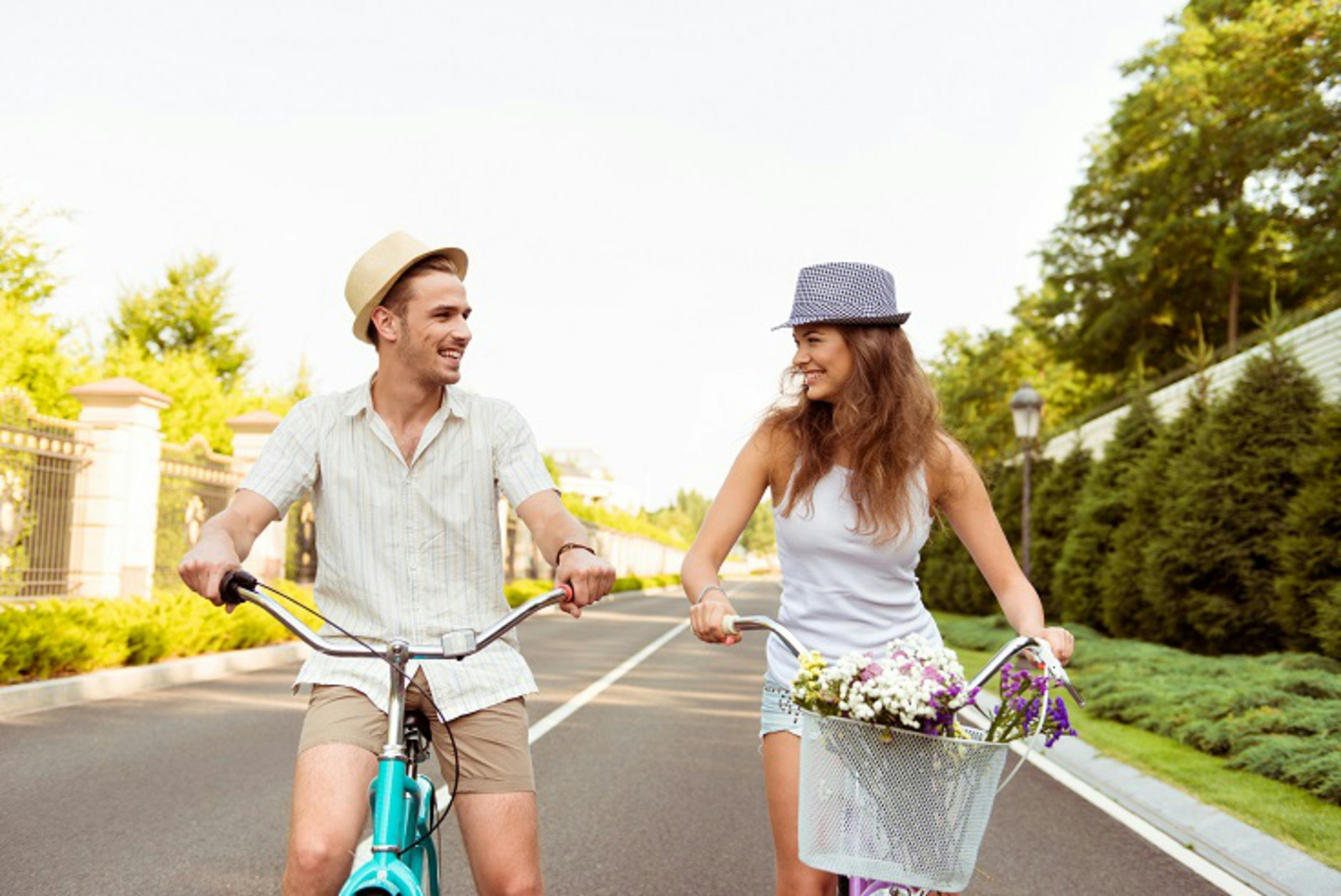 Pay-as-you-go car insurance

You do not think it fair, as an infrequent driver covering less than 7000 km/year, that you pay as much as everyone else?

AXA has a solution for you!
Opt for the Formula of your choice and enjoy a preferential rate that takes account of your kilometrage!

Pay as you drive insurance, car insurance suited to your driving needs
Do you regularly use a bike or public transport to get around on? You don't need to pay for cover when you're not driving your car. Axa offers a rate based on the number of kilometres you actually drive.
This type of insurance works quite simply: all you have to do is declare the number of kilometres on your car's odometer at the time that you take out your car insurance policy, then again at the end of the year. If you have travelled between 0 km and 7,000 km, you will pay less for coverage that is just as comprehensive as a conventional insurance package.
What happens if I exceed the limit of 7,000 km in one year?
If you notice that you have travelled over 7,000 km when making your annual reading, your Axa advisor will redirect you to a more appropriate coverage option and will update your policy.

Who is the pay as you drive insurance aimed at?
The per-kilometre car insurance is ideal for those who own a car but don't drive it regularly. This is for example the case of people that have two cars but only use one of them on a daily basis. If you live in a city and you mainly use your car at weekends because you use public transport during the week, per-kilometre insurance is also a good option for you.
Pay as you drive insurance documentation