What are my means of payment?

You have chosen to pay: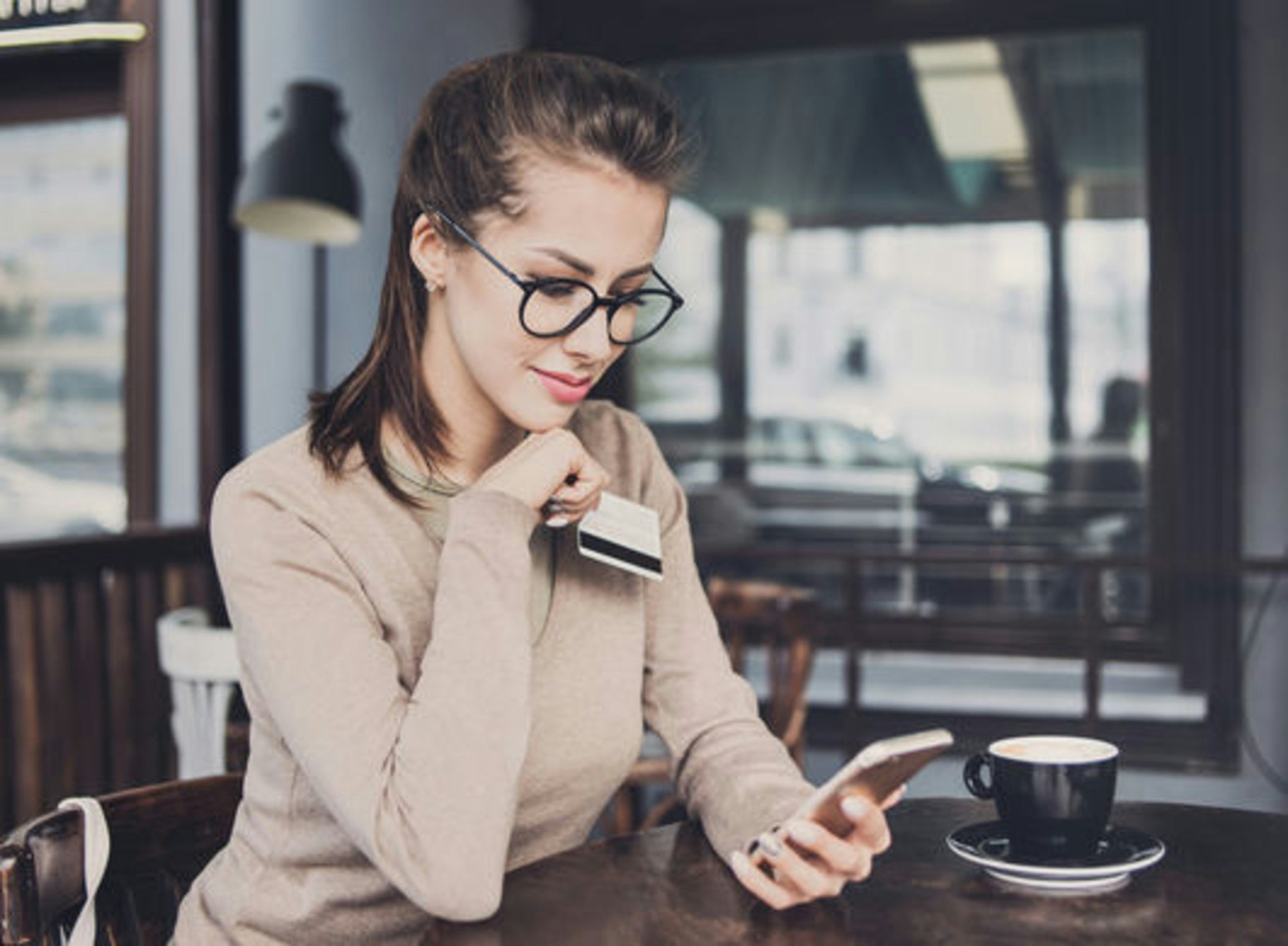 Either by bank transfer upon receipt of each bill
Please note that that you can also pay each invoice by Digicash: simply download the Digicash application, scan the QR code of the bill with your smartphone and confirm the payment.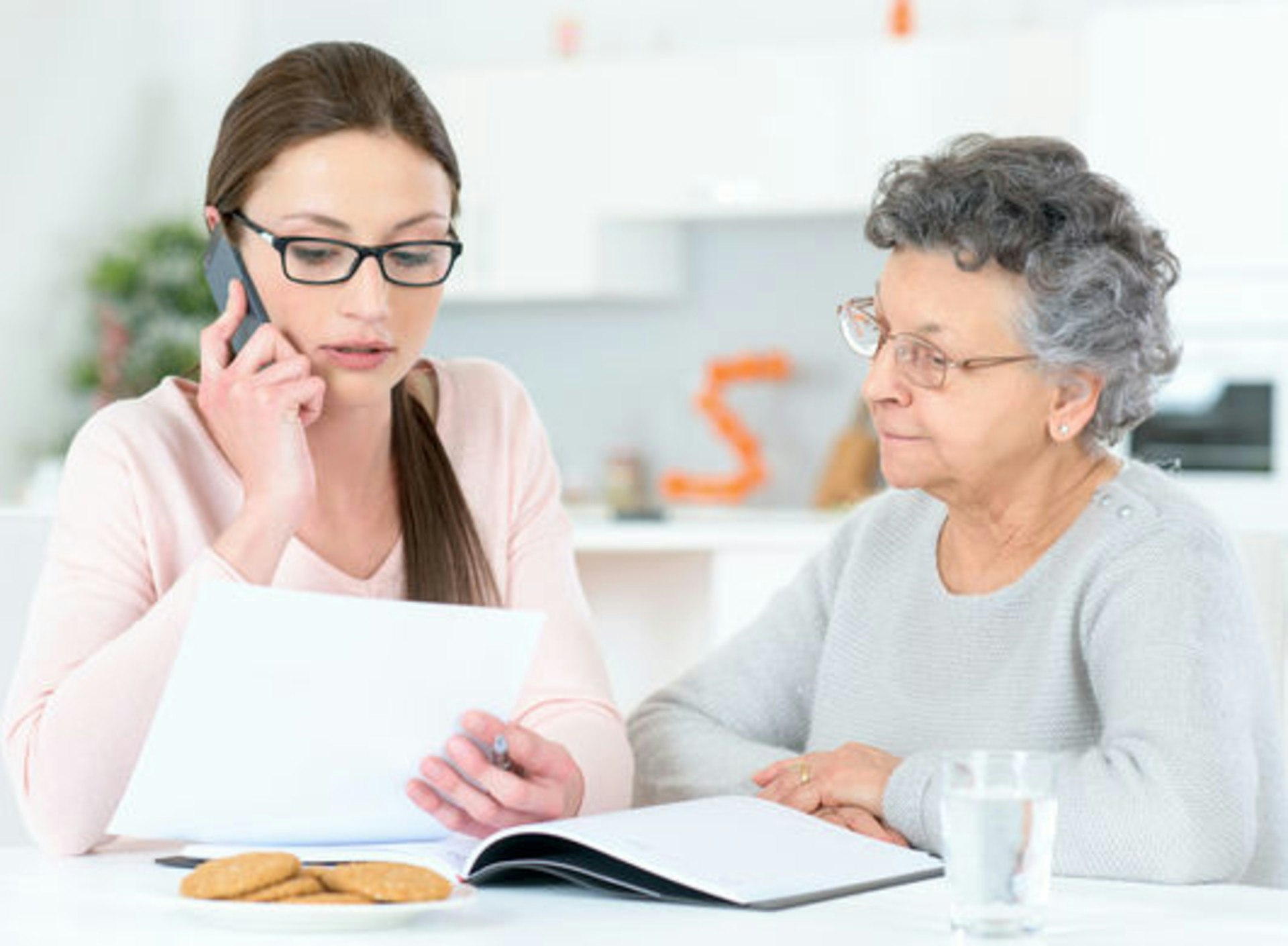 Or by direct debit
Compulsory for monthly payments.
You have nothing to do, AXA debits the amount due from your bank account, depending on the chosen payment interval (monthly, quarterly, half-yearly or annually).
Please note: if you opt direct debit, you will only receive one bill a year (on the anniversary date of your policy) which will specify the debit amount and interval.
To activate the direct debit, you need to return to us a SEPA direct debit mandate completed for each policy, available from your advisor, accompanied by a bank account identification or a bank extract of the policyholder(s).