The new tax reform enter into force on January 1st, 2017.

Its objectives are to improve the living situation of families, to increase the purchasing power of households and to encourage savings provision for retirement.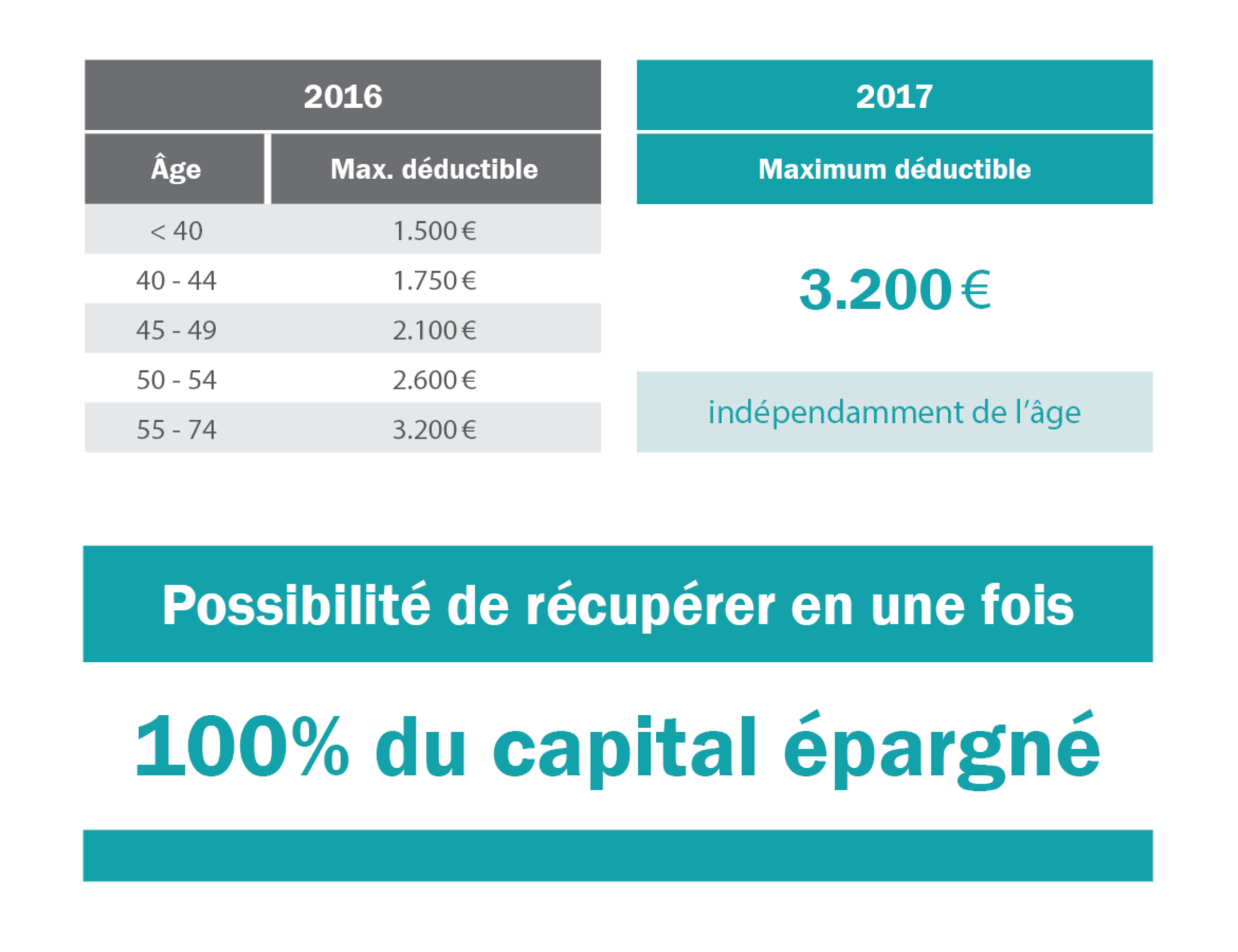 Savings provision for retirement (art. 111 bis L.I.R):
- The maximum deductible amount increases to 3.200 €

- Savings are accessible from 60 years on: as capital or as a life annuity or a mix of both solutions.
My taxes, how much can I deduct ?