Defamation
Publication of information that harms your reputation.

On a blog: "They are all crooks on that store, prices vary according to the customer."
Insult
Somebody tries to harm you by insulting you or by publishing contemptuous terms.

On your website: "Highly unprofessional! This dealer is an a**!"
Denigration
Somebody speaks badly of your company, your products or your services in order to turn away your customers or to harm you. You are a victim of unfair competition.

On a website with client evaluations: "Products are not fresh in this restaurant and there is a lack of hygiene".
Disclosure
Information concerning your private life is made public in order to damage your reputation and your company.

On a social network: "Difficult to reach this doctor, but you can see him every day in front of his children's school".
Usurpation of identity theft
Somebody uses your identity to commit fraudulent actions in your name.
Are you a victim of defamation or usurpation of identity?
Legal support: you have questions concerning your rights and obligations? Call 44 24 24 5678 between 9 a.m. and 12.a.m. and 2 p.m. and 4 p.m. from Monday until Friday;
You wish to declare a loss? Contact your advisor or send a mail to claims@axa.lu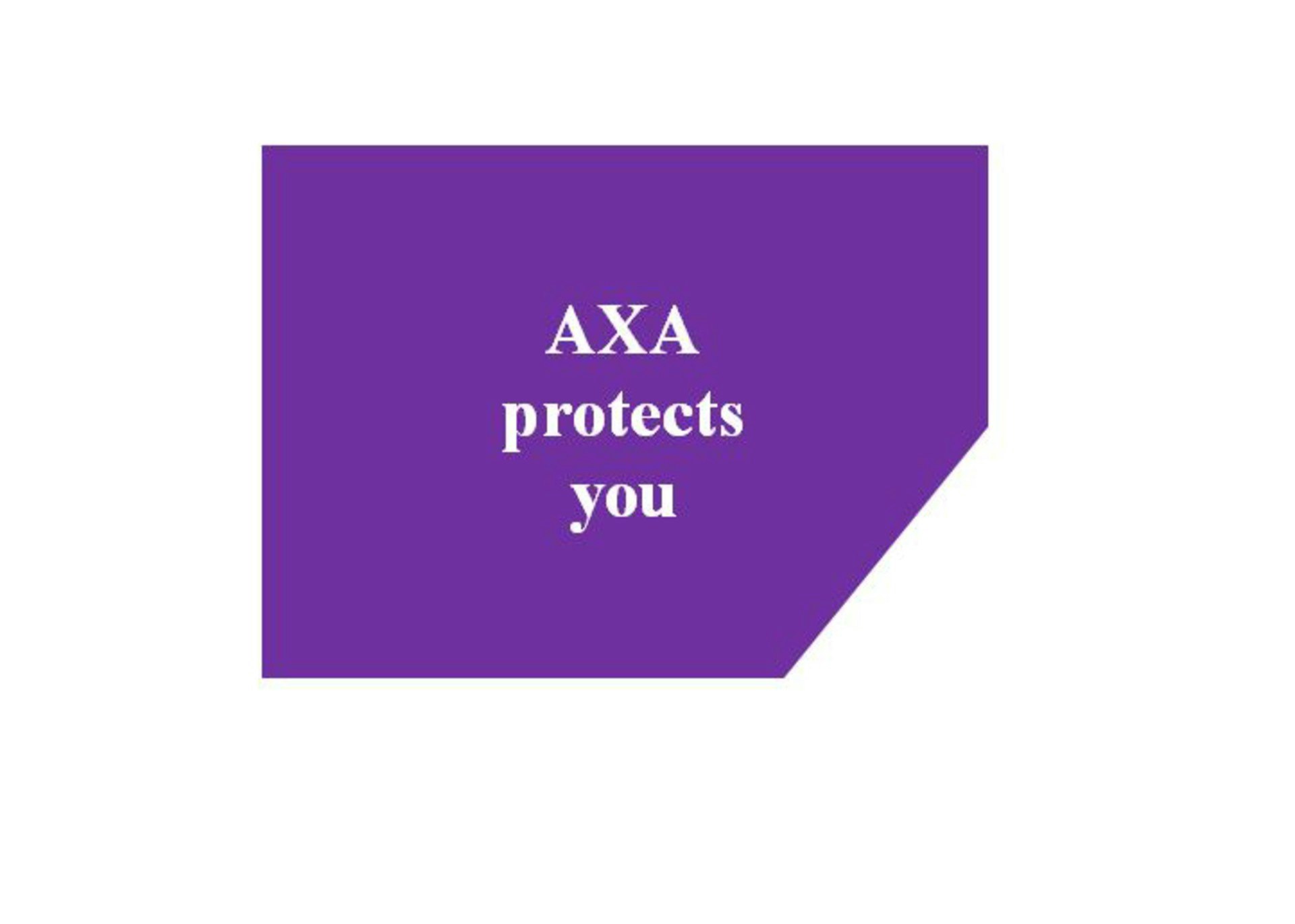 Our expert teams accompany you:
legal support if you think being a victim of defamation, usurpation of identity...,
payment of costs for cleaning harmful publications about you on the net,
amicable defence of legal interests.
How much does it cost?
Electrician (up to 3 persons): from 12€ on per month
Restaurateur (up to 6 persons): from 17€ on per month
General practitioner: from 5€ on per month