Alizea is a retirement savings product that allows you to build up additional capital for your retirement in complete security.
Supplementary pension product guaranteeing retirement savings:

Guaranteed interest rate:
Your savings are invested in a guaranteed interest rate vehicle with profit sharing. Profit sharing means that AXA uses its financial results to increase the rate of return on your savings.
Keep saving in case of disability
By subscribing to the ACCRI Prime option, you are protecting yourself against the financial risk of disability caused by an accident or illness. In other words, AXA agrees to compensate for a potential loss of income by paying the premiums of your retirement insurance, in proportion to your degree of disability. Even in the event of disability, your retirement is still assured.
Flexibility in the method of payment of your capital at retirement age
Your savings can be released from age 60, but you can choose to end your policy between 60 and 75 years.
At the time of release of the savings, you have the choice between several modes of payment:
Paying all of your capital in one go
The payment of monthly life annuities that you will receive until the end of your life
Or a combination of the two.
In case of death
If you die during the term of your policy, your savings are not lost. They will be paid to your predefined beneficiary.
To protect your family if you die after the end of your policy, you can take out an option allowing you to pay your pension to your spouse. Of course, this will not apply if you choose to recover your capital in one go.
Immediate tax benefit:
Throughout the duration of the policy (minimum duration:10 years), you can deduct the amount of your retirement insurance premiums from your annual tax base in compliance with Article 111 of Luxembourg's income tax law.
The maximum annual deductible amount is €3200 regardless of age.
To find out more about possible tax deductions, visit the tax deductions page:
Alizea pension product: documents available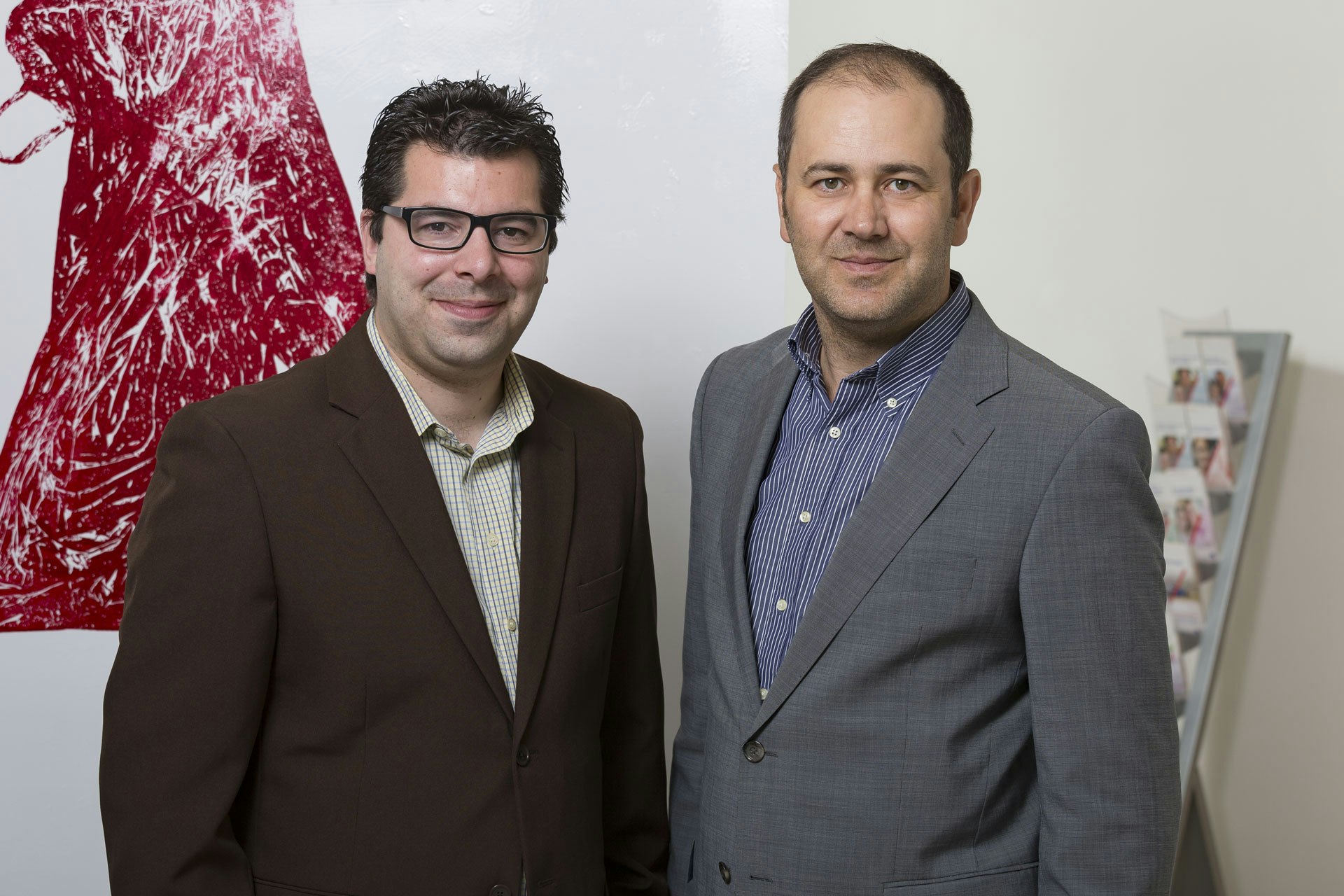 Luis Nunes AXA Luxembourg Agency
32, avenue de la Liberté L - 1930 LUXEMBOURG (Near Luxembourg Train Station) | Phone : (+352) 26 29 61 18 | Monday - Friday: 9 am to 6 pm