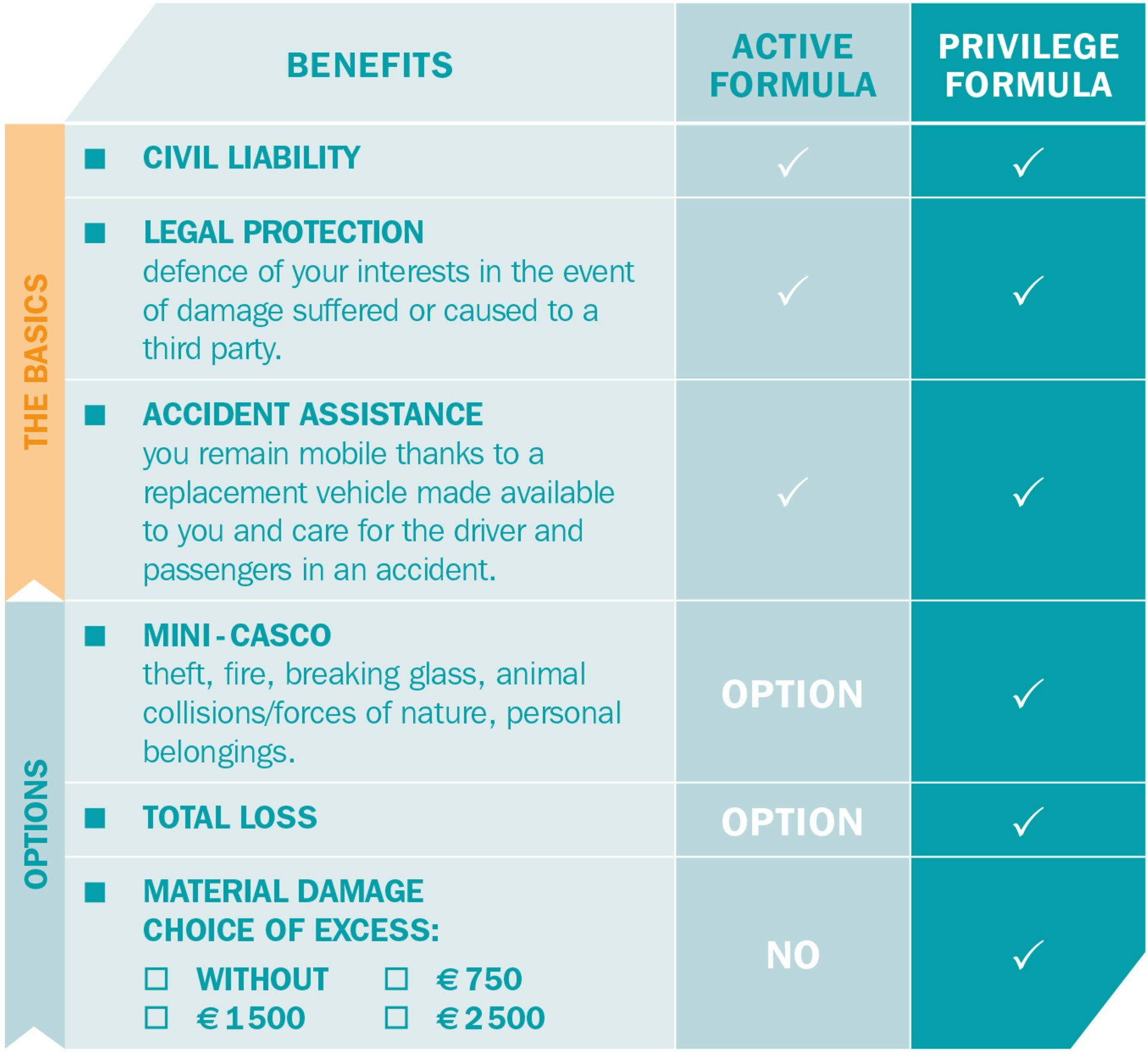 your choice of option
Opt for the Active Formula
Mini-casco: protection against theft (including personal belongings INSIDE the car), fire, breaking glass and animal collisions.
Write-off: where your vehicle has been written off in an accident, if this has been declassified, AXA keeps you mobile by allowing you to purchase a vehicle of identical value.
Or choose the convenience of the Privilège Formula with excess: AXA offers different levels of excess to lighten the amount of your premium.


AXA advantages regardless of the car formula chosen
Comestic Service

Have traces of wear/deterioration removed without affecting your premium. How does it work?

AXA has negotiated preferential rates for you. This means that minor damage can be repaired without having to bring your Material Damage insurance into play and without affecting your no claims and therefore your premium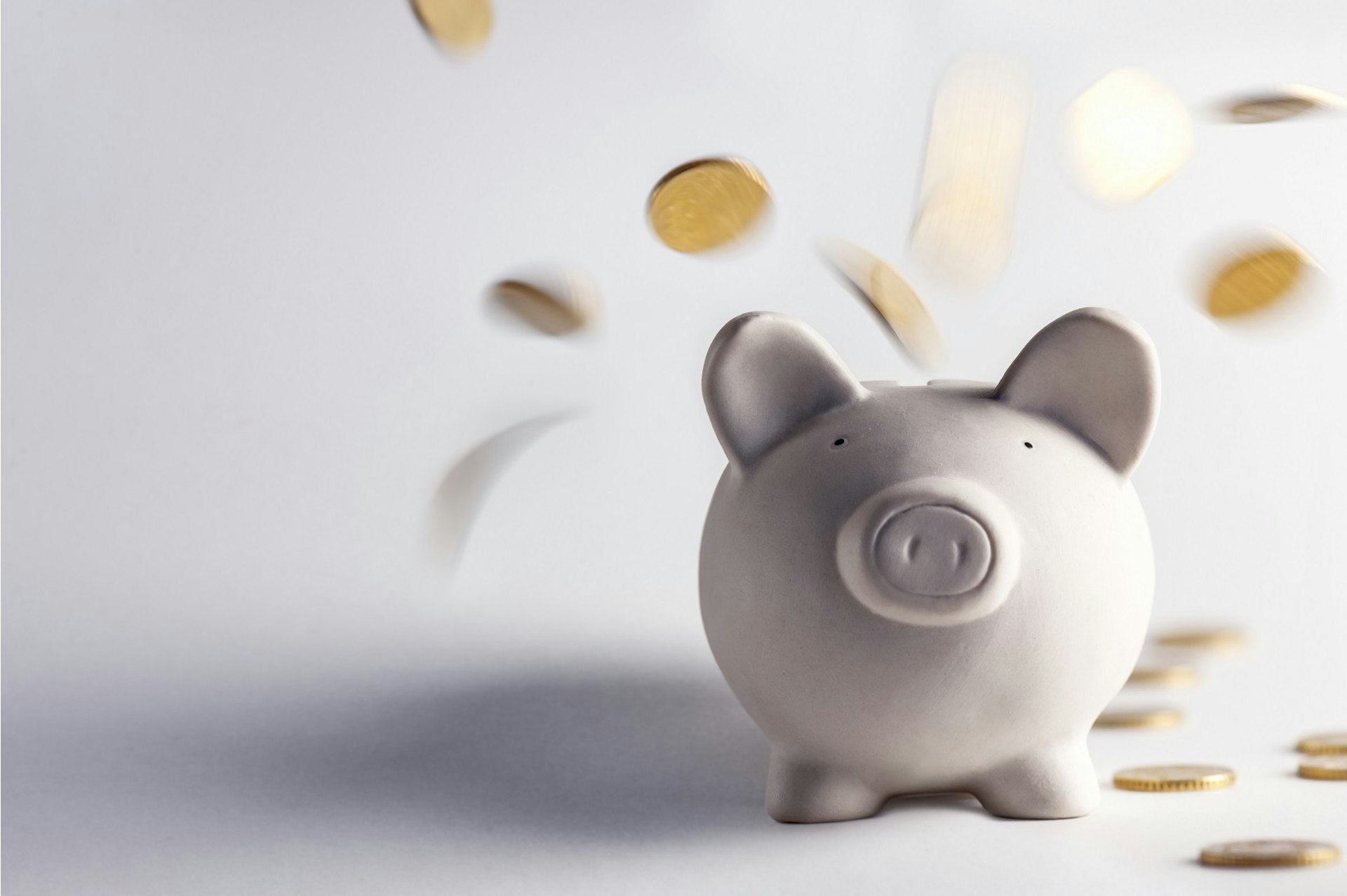 Pay at your own pace

Pay at your own pace.

Enjoy up-and-running conditions also for second-hand vehicles: benefit from a sliding-scale tariff on the material damage cover based on the age of the vehicle and from an indemnification for declassification of up to 20% above the market value.