Wait for the tow truck with peace of mind:
When you break down or have a car accident, waiting for a tow truck can be stressful.
When you request a breakdown service with AXA Luxembourg, you can track the whereabouts of your tow truck in real time as well as the estimated waiting time.
You can therefore wait for the tow truck in safe conditions and adapt your actions to keep out of harms way.
If you are in town or in front of your home, you can wait serenely without the stress of missing the arrival of the tow truck.
This service is included with your AXA Luxembourg motor insurance.
How does the car breakdown service work?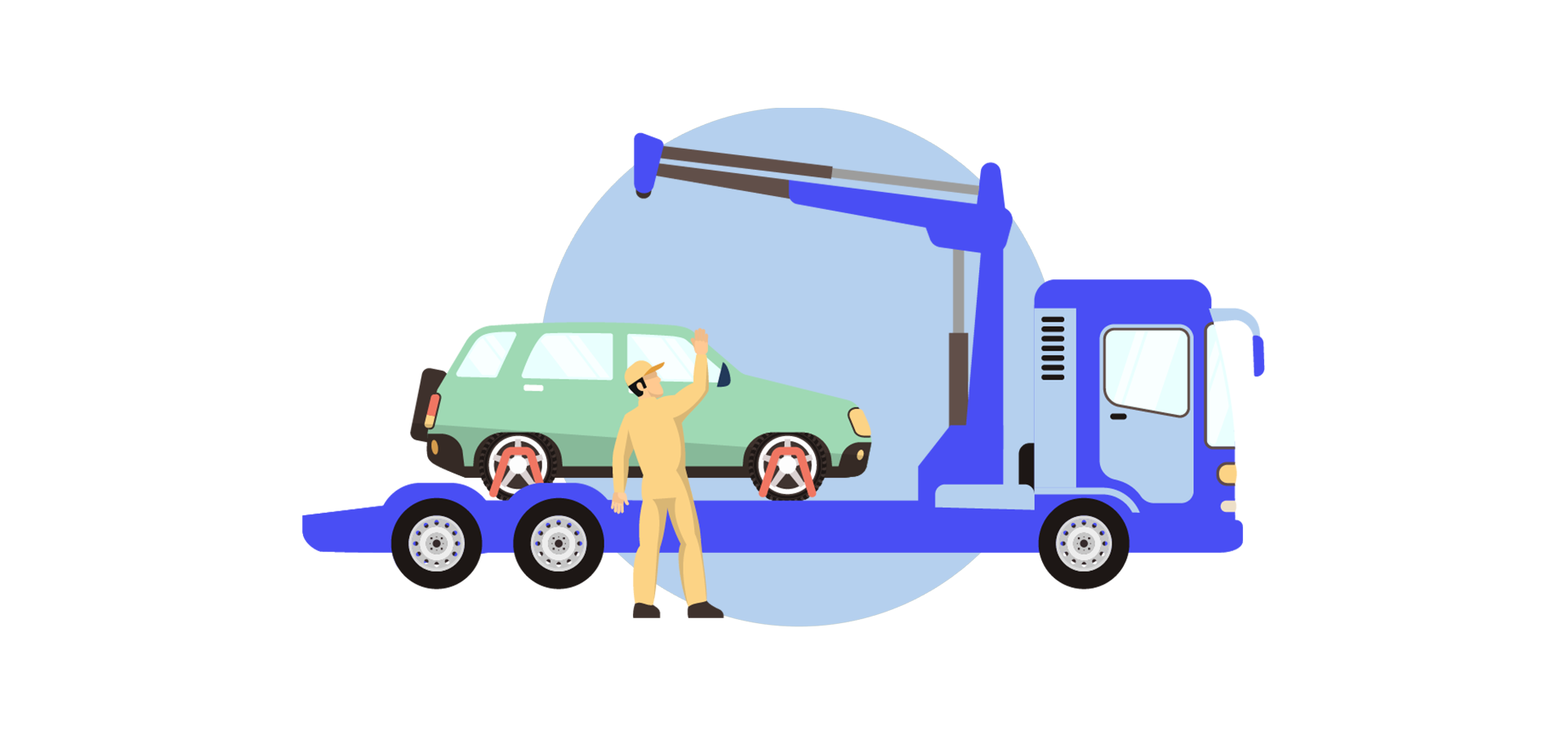 Need a breakdown service?
You have just broken down or had an accident covered by your policy and need a tow truck.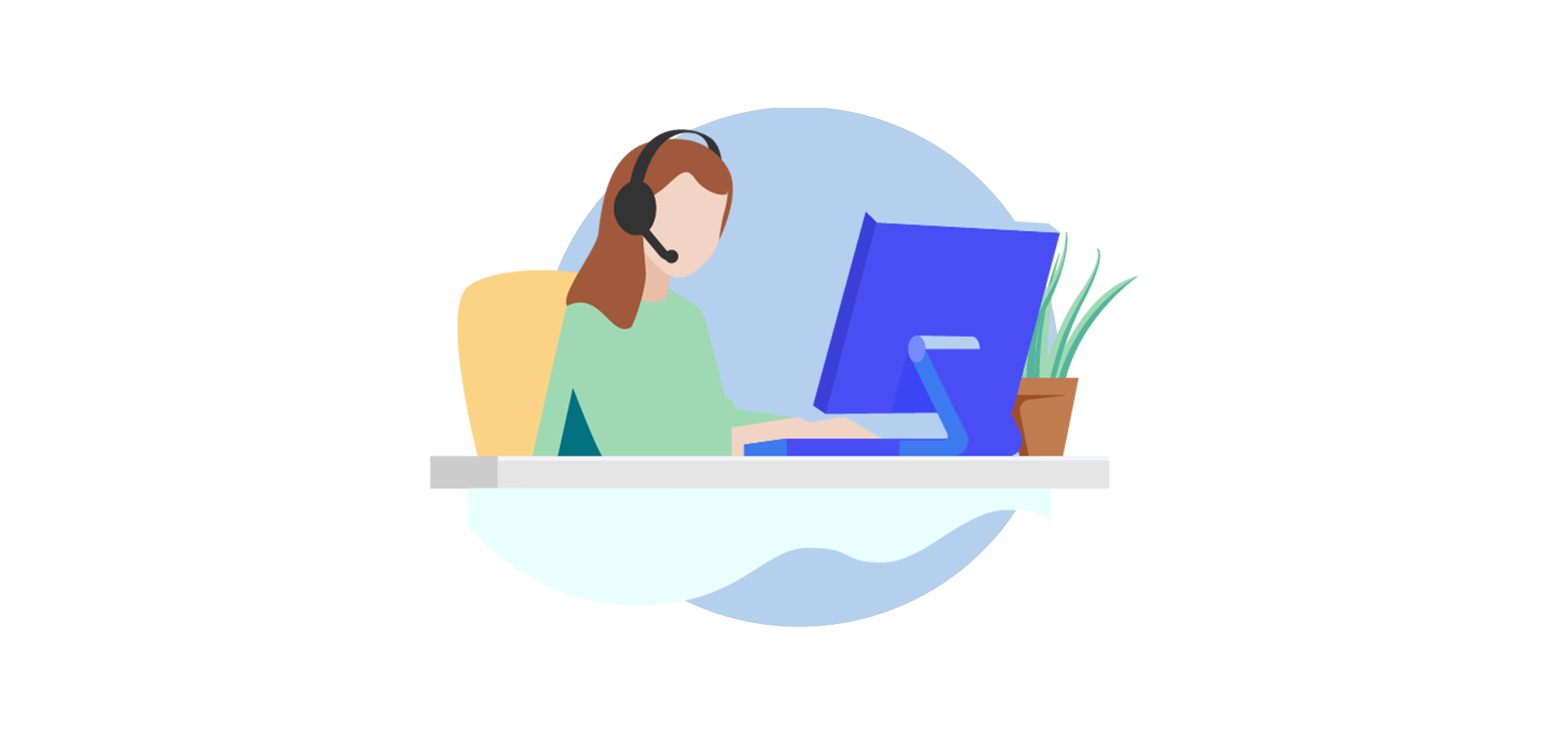 Contact AXA Assistance:
On +352 45 30 55 And ask for breakdown assistance.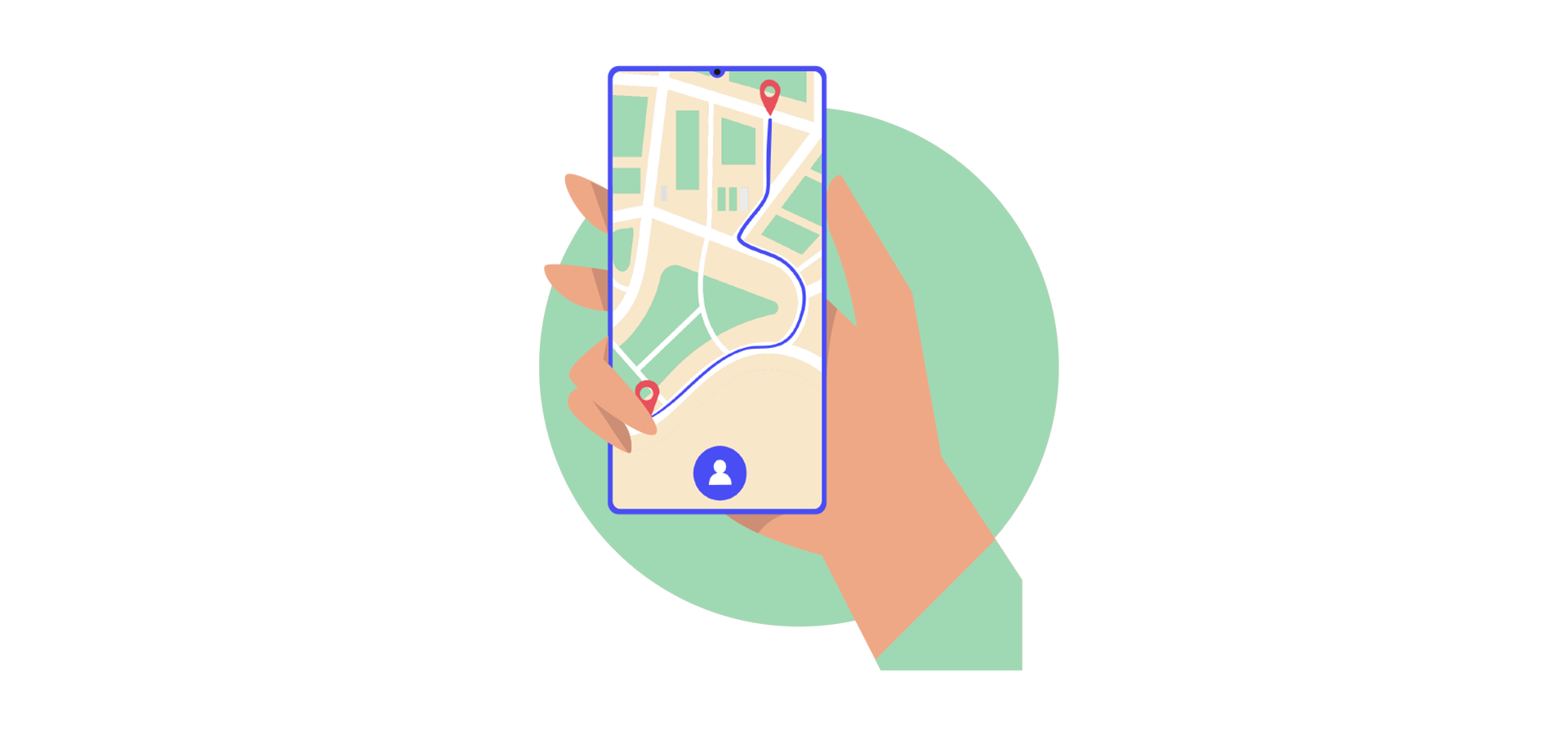 Track the tow truck:
You will then receive an SMS confirming acceptance of the claim with a link to locate the tow truck. With one click, you can track the location of your tow truck on a map in real time, and get an idea of the estimated waiting time.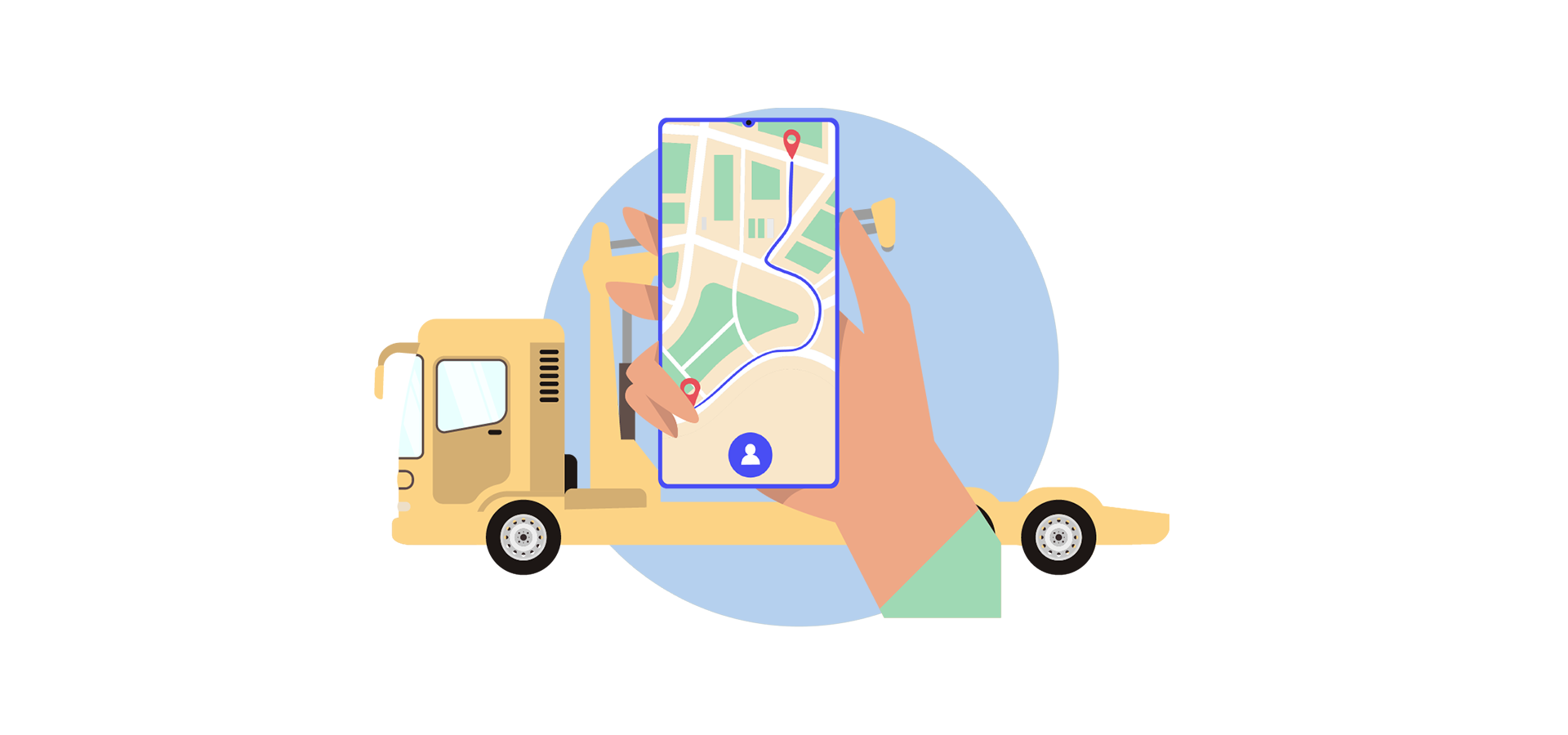 Breakdown assistance available 24h/24
The free service is valid 24 hours a day, 7 days a week and is included in your AXA Luxembourg motor insurance package.
Other free services to make your life easier
Pick-up & Delivery service



Avoid round trips to the garage, AXA provides a Replacement Vehicle, picks up your car and delivers it back to you repaired, wherever and whenever you want.
PICK-UP & DELIVERY
Joker Taxi Service



When you're no longer in a fit state to drive, AXA pays for a taxi, 3 times a year, so that you can get home safely.
JOKER TAXI
The motor advantages at AXA Luxembourg


Because Motor insurance must first and foremost provide the cover you need for your everyday life, discover the many advantages.
CAR BENEFITS